Assisted living offers a range of support with daily care and activities to help you maintain your independence.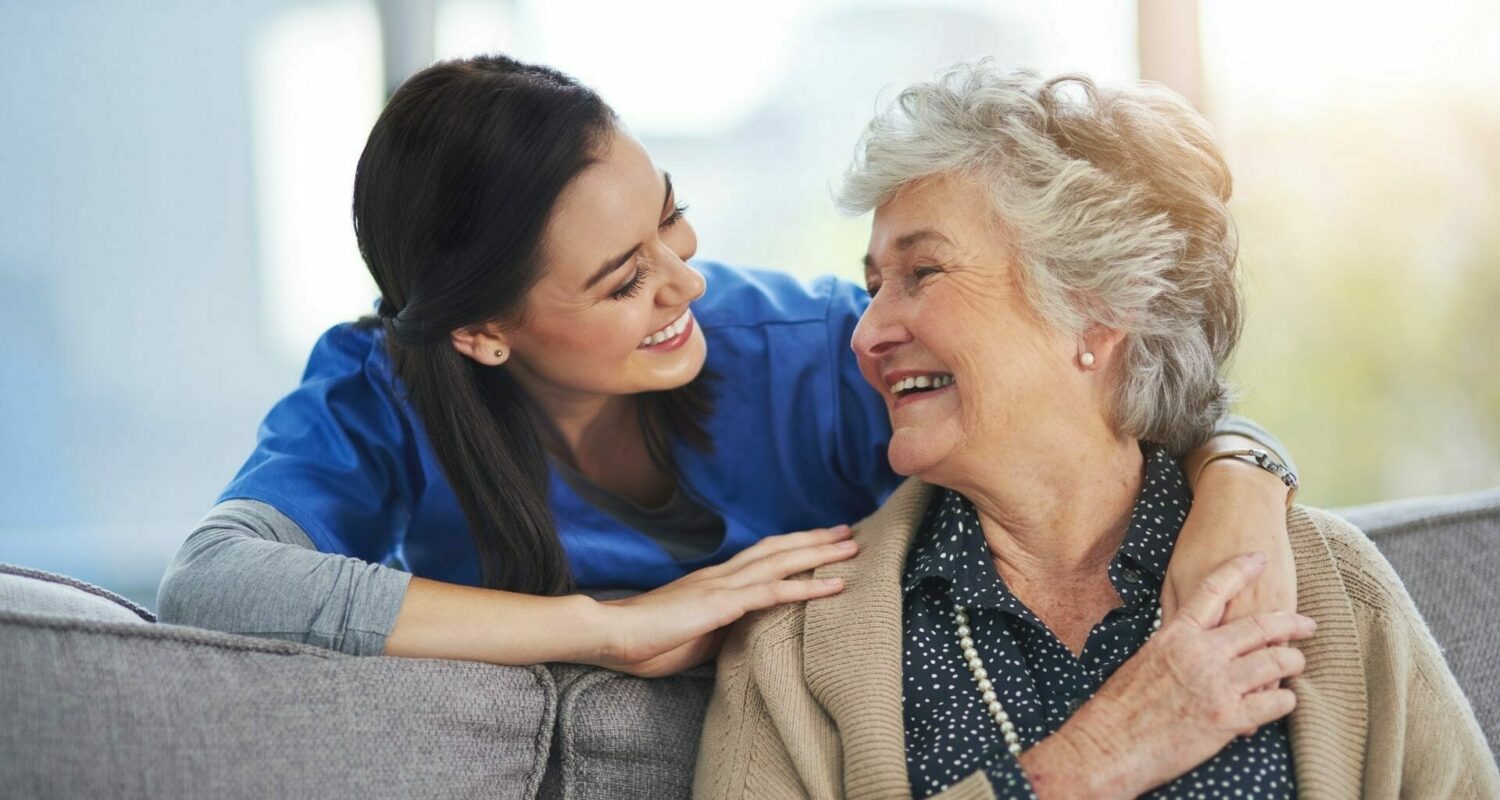 Assisted living offers a range of support within the privacy of your suite.
Assisted living is ideal for those who still want to live an active lifestyle but need some physical care support, such as assistance with their personal day-to-day activities. In most retirement homes, assisted living is provided on one floor, making staff more accessible to residents.
There are many benefits to having assisted living care provided on one floor, which is why most homes are designed this way. Assisted living floors have their own private dining room, lounge and nursing station. Someone is always nearby to assist with your needs in the comfort of your own suite.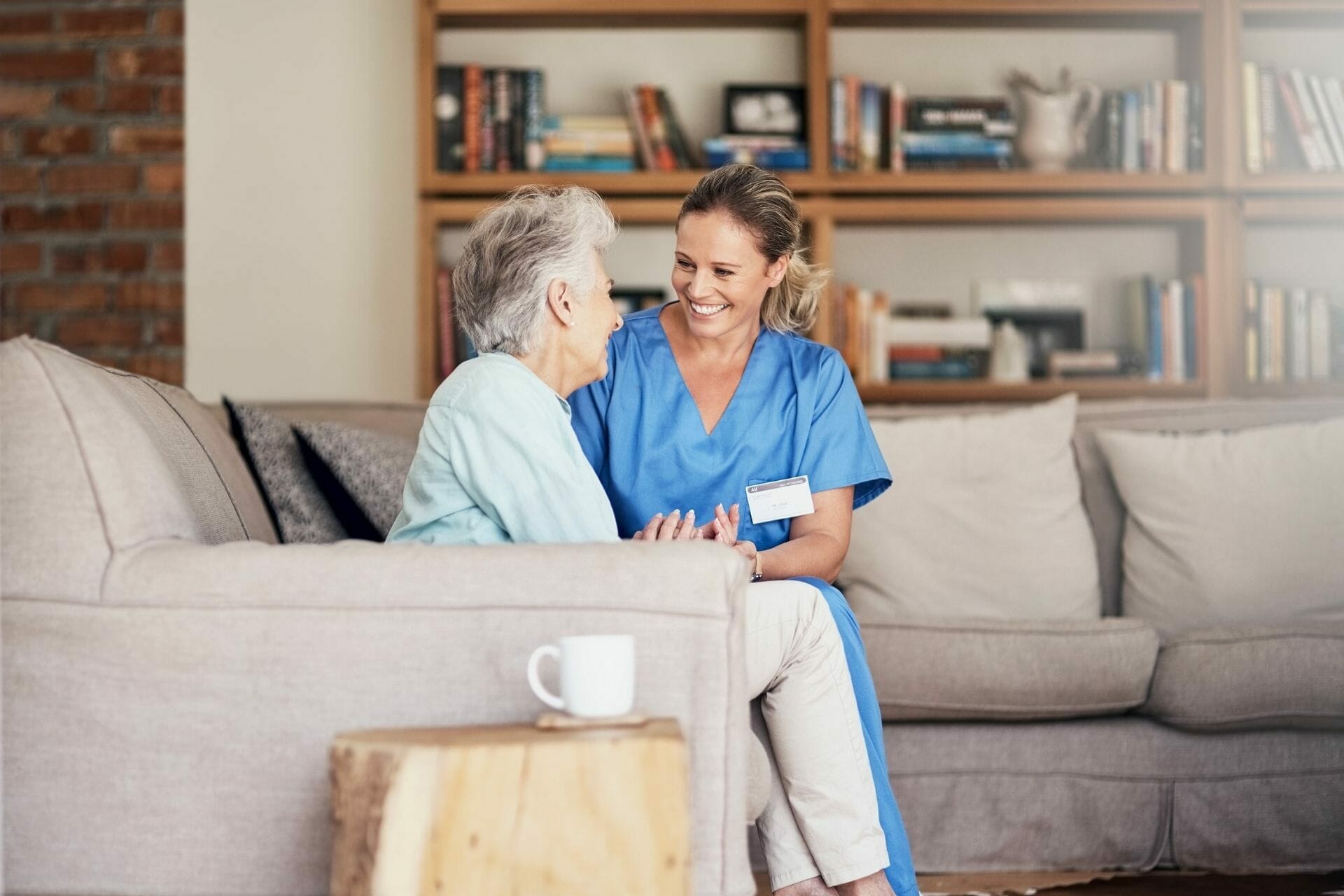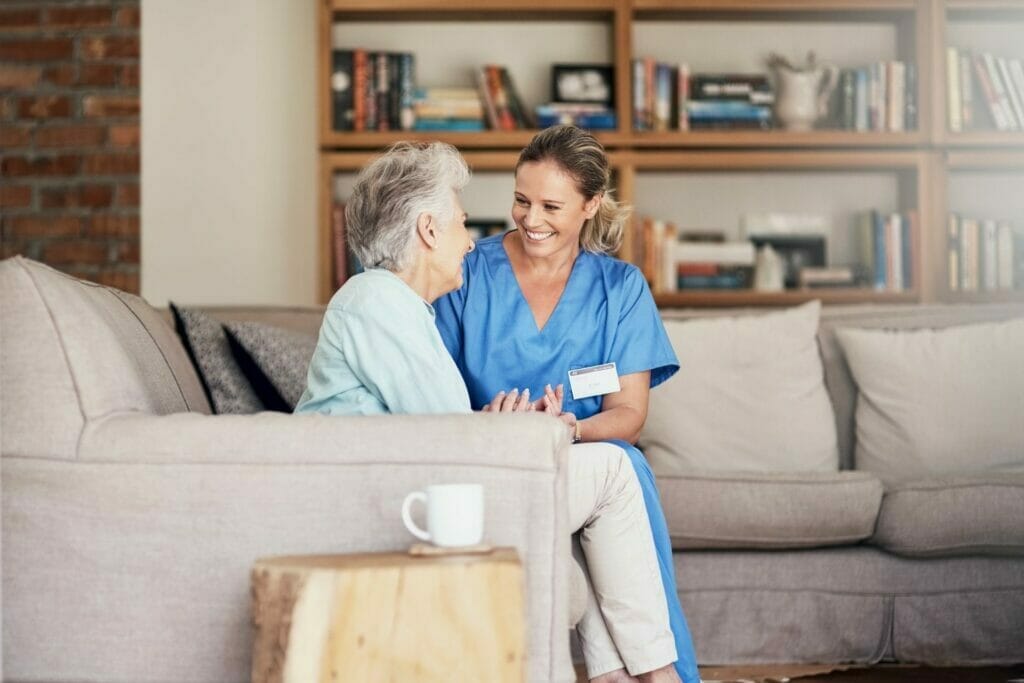 Comfortable accommodation
Like independent living, assisted living offers a range of suite options to choose from, except suites tend to be smaller with fewer options for the larger 1-bedroom suites. Unlike in independent living, only some residences offer assisted living suites with kitchenettes.
Newer residences design the hallways and doorways with mobility and assistive devices in mind, making them wider and easier to maneuver around. Bathrooms are equipped with safety bars, walk-in showers and enough space to accommodate you and a personal support worker. There is also the option to enjoy a deep soak in a therapeutic bath in a private spa-like room.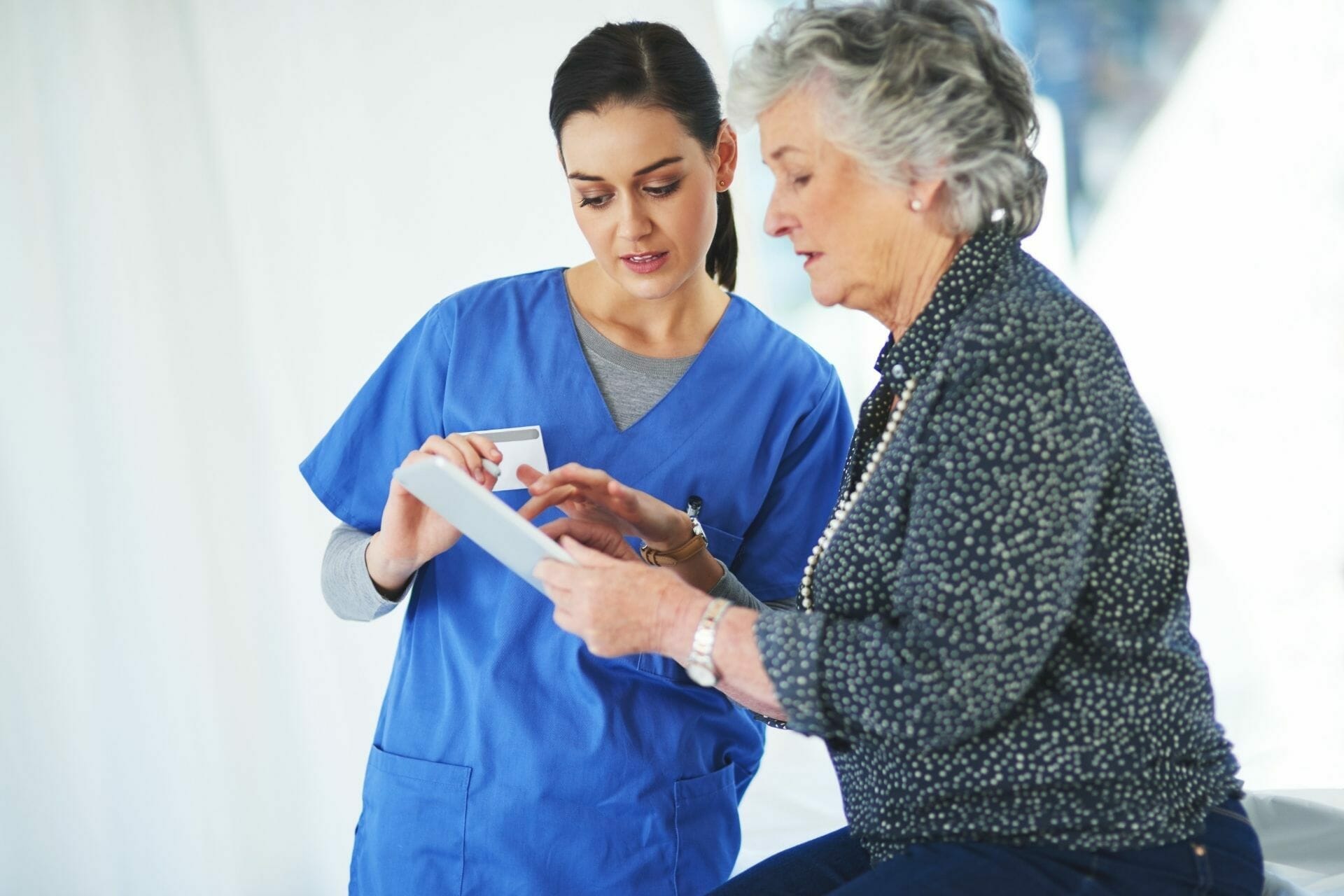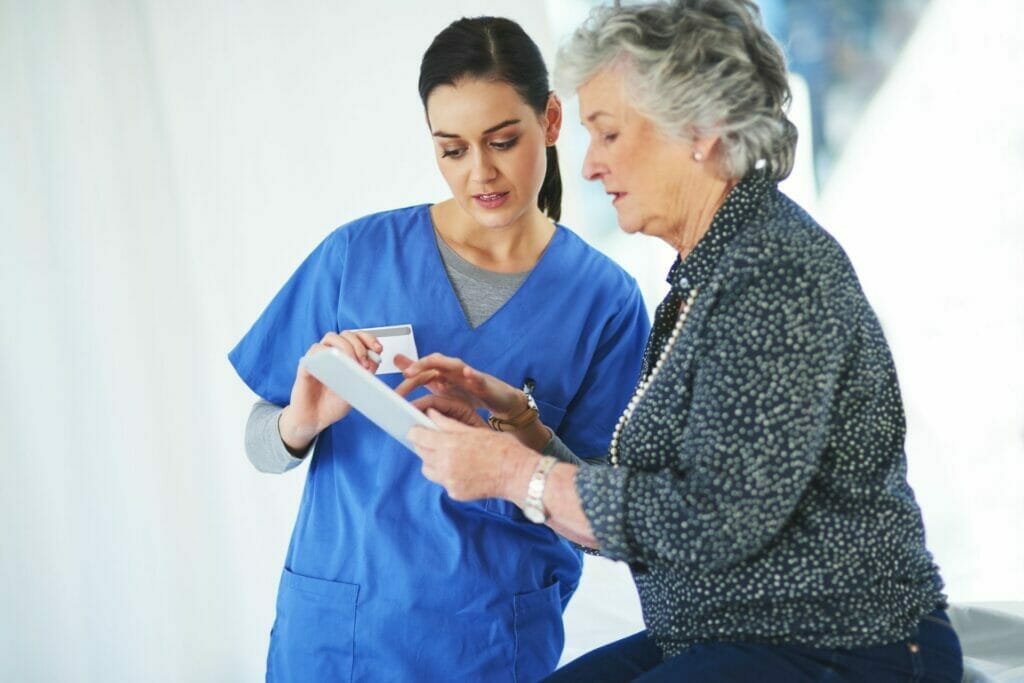 Support for your well-being
While not all retirement homes offer a full range of care services, many assist with a range of personal care. The retirement home's Director of Care will create a personal care program and coordinate any health-related services you may require. This includes managing and administrating medications, monitoring vitals and arranging services.
Personal support staff are there to help you with your personal care needs. This includes assistance with bathing, dressing, personal hygiene and grooming. You can get help going to and from the dining room and activities. Gain peace of mind knowing that a there's a nurse is on-site and staff are always nearby.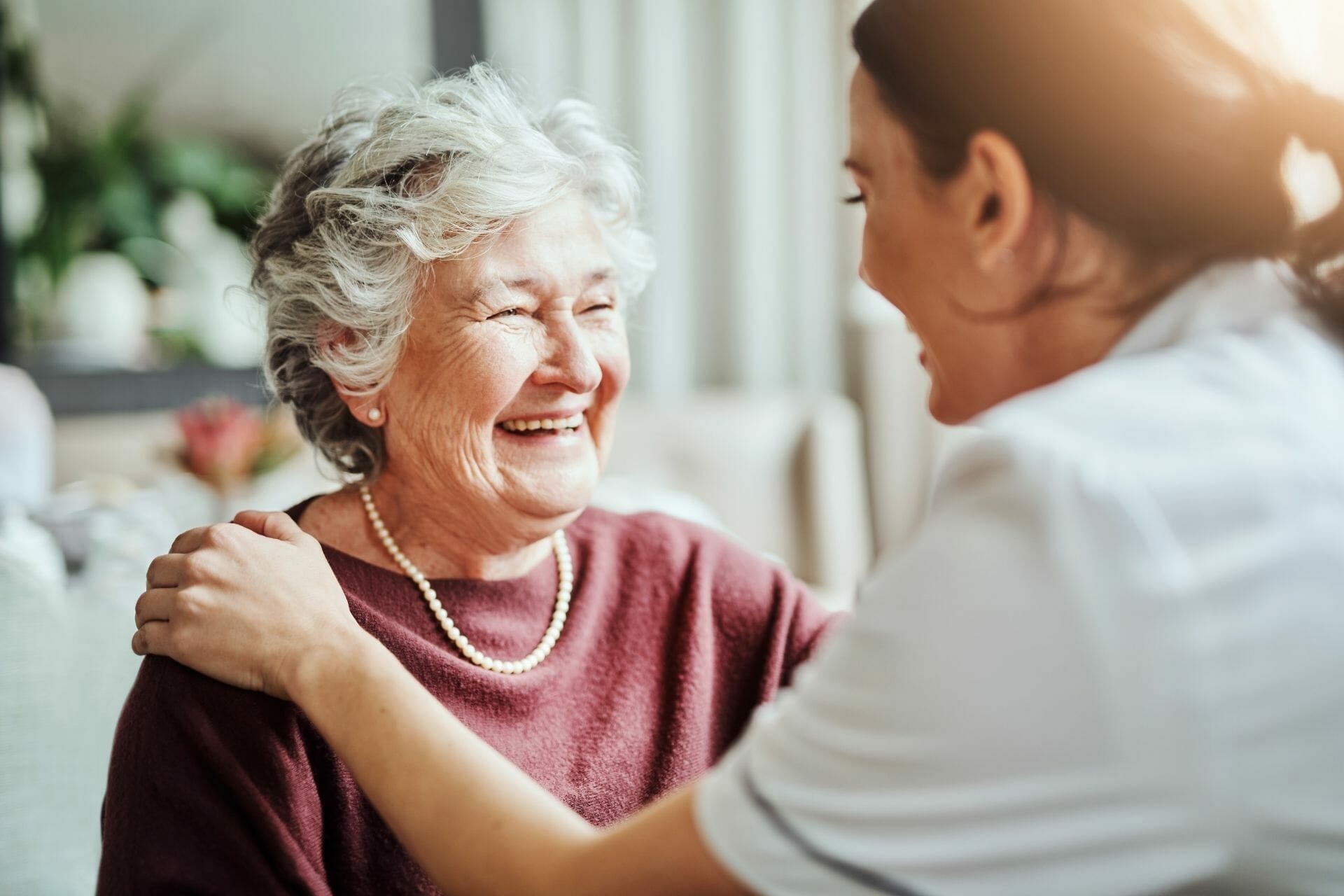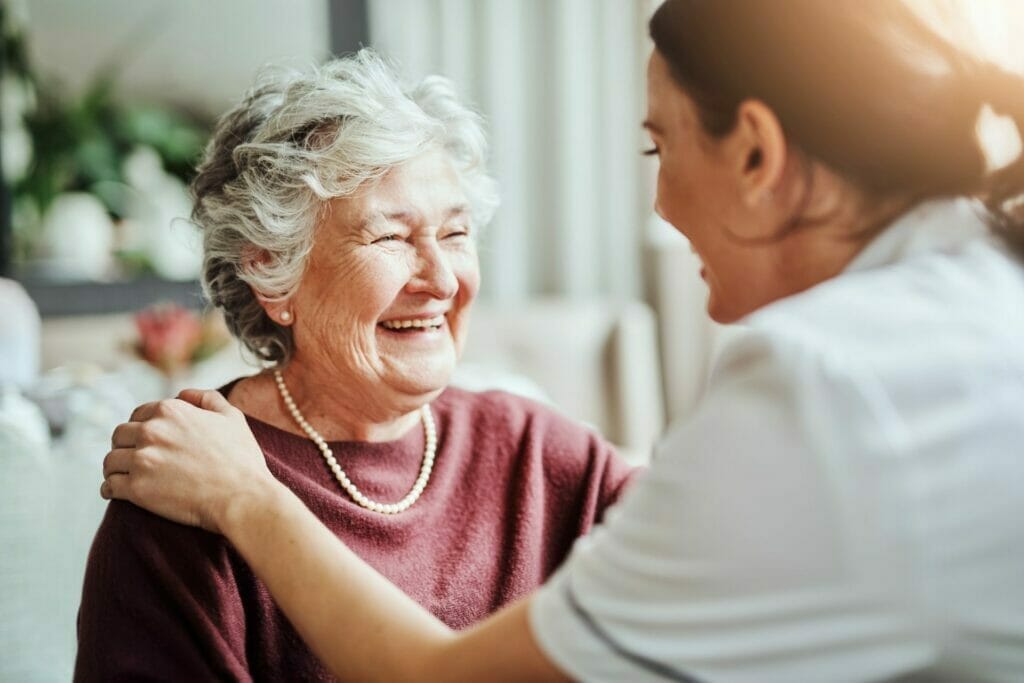 Just like independent living, an assisted living lifestyle provides a variety of services. Enjoy daily room tidying and bed-making, with weekly deep cleaning and laundry services for your linens, towels and personal laundry. Head down to the hair salon or have a footcare nurse visit you in your own suite! If you need assistance making your way to the dining room or activities, someone will help you get there. If you have to go out for an appointment, most retirement homes have their own accessible transportation to take you there. Imagine how easy life can be with a little support!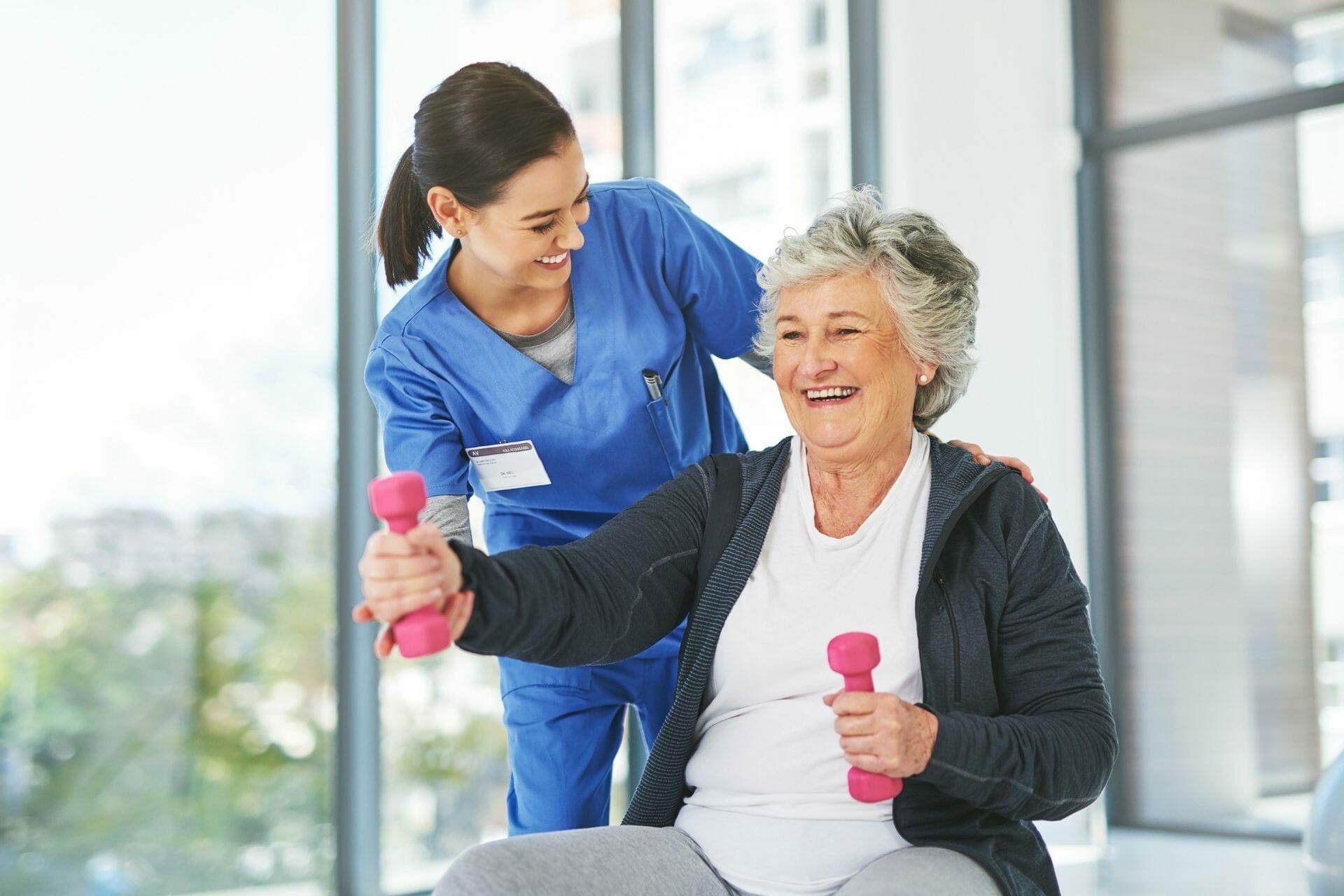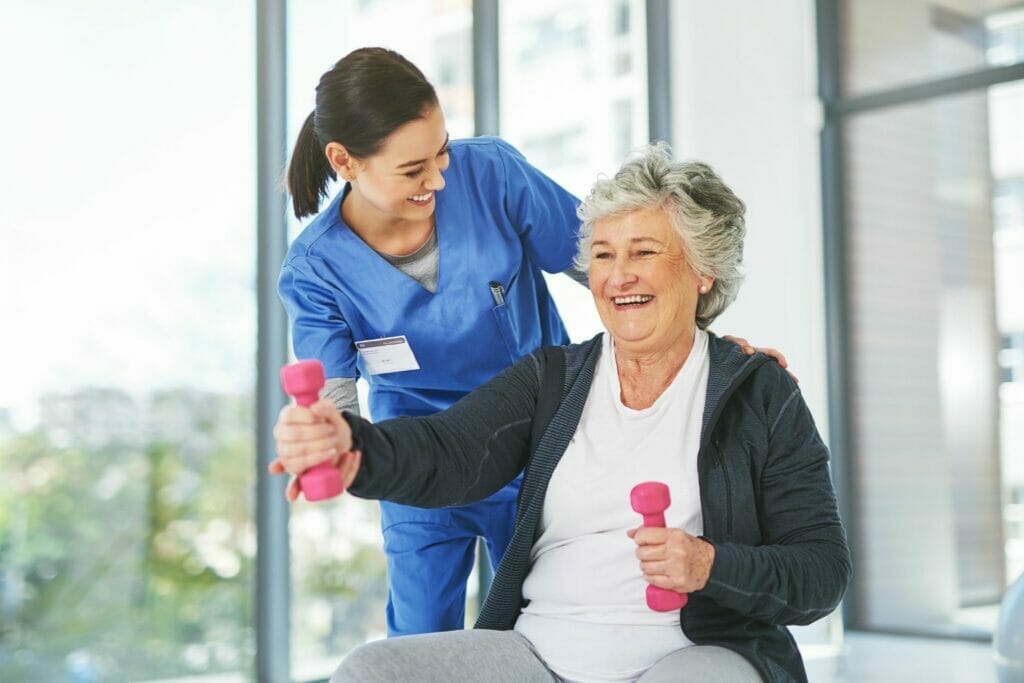 The whole retirement residence is your home, regardless of which lifestyle option you choose. Along with having full use of the building's amenities and programs, assisted living offers additional activities tailored specifically to meet the needs of those who may need modified programs. This may include different fitness programs, like chair exercises, fall prevention programs, strength training, and physiotherapy. Along with ability-tailored activities and entertainment, outings and trips are designed to engage you socially, physically and mentally!