Respite Care & Short-Term Stays
Retirement homes offer short-term stays for those looking for a place to rest and relax, recover in comfort, or see if a place is right before moving in.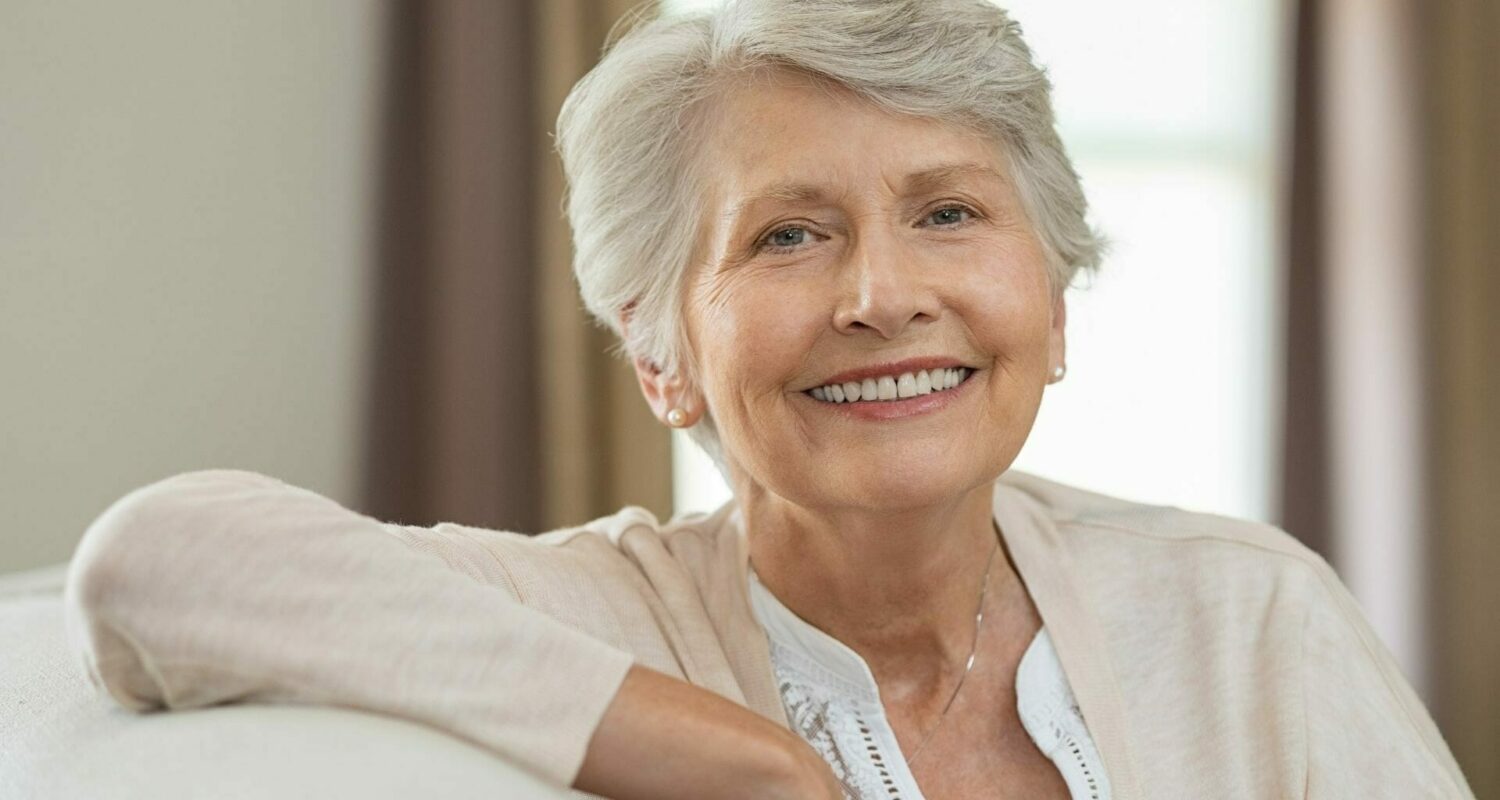 Enjoy discovering what retirement living has to offer
Recover from surgery in comfort with delicious meals served to you and extra help with your care in a fully furnished suite. Or give your preferred retirement home a trial-stay to see if it's as perfect as we hope. Short-term stays can also be a great way for caregivers to take a break while having their loved ones enjoy a new and stimulating environment.
Retirement homes charge a daily fee for services and care and require a minimum stay of several weeks, with maximum stays dependent on the residence and person's circumstances.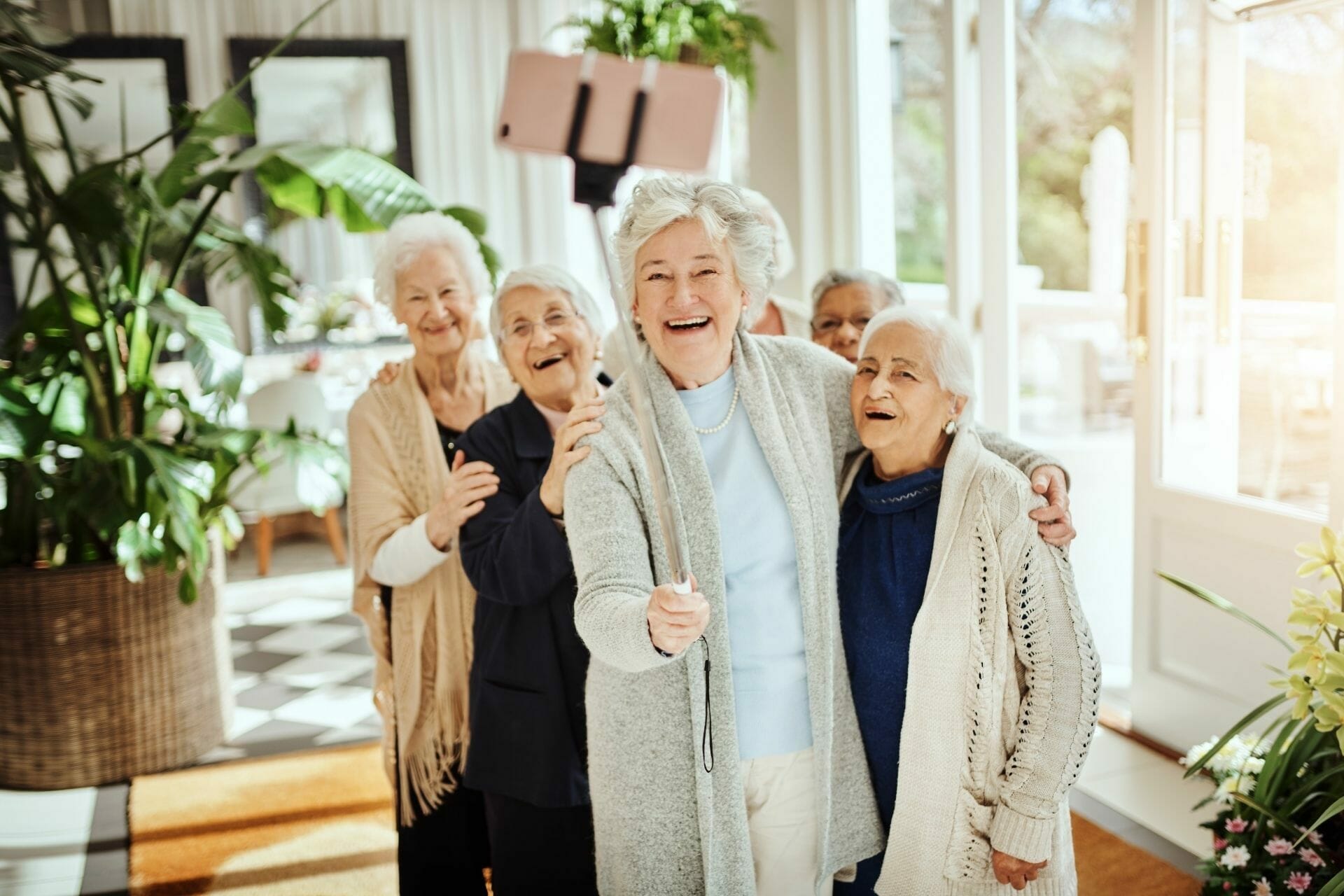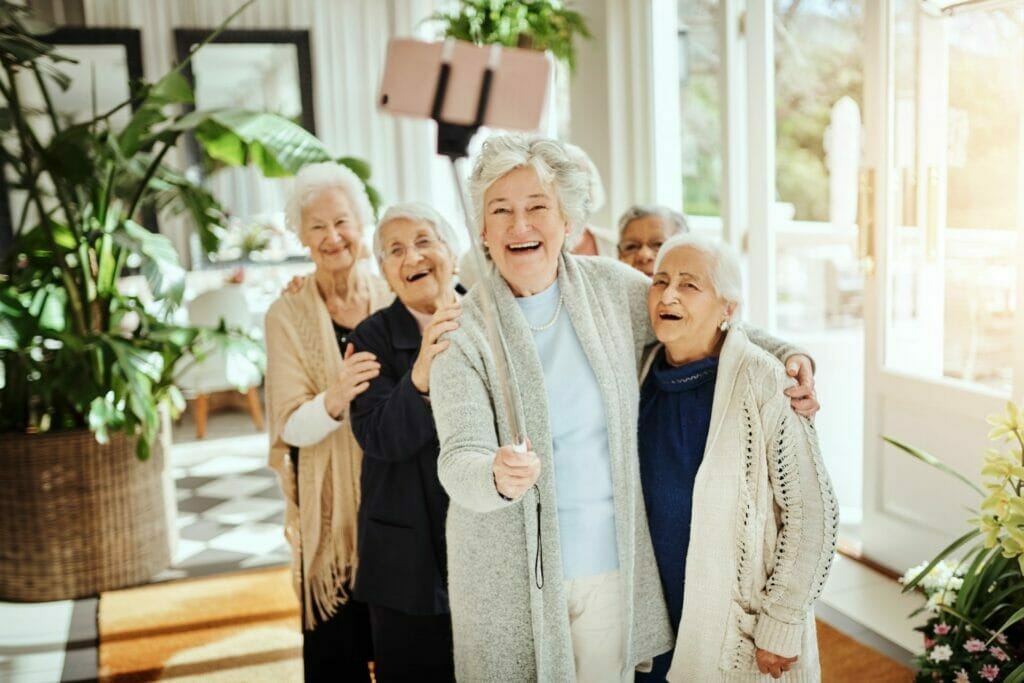 Some people choose to stay at a retirement residence instead of a hotel when they have, for example, home renovations done. And why not? It's cheaper than a hotel, especially when you consider that all three meals and snacks are included, you have access to programs and building amenities, and you can take advantage of in-house services like the hair salon!
It's also a great way to escape the isolation of winter without leaving the country. There will still be snow outside, but inside, you'll be surrounded by people and activities, good food and entertainment!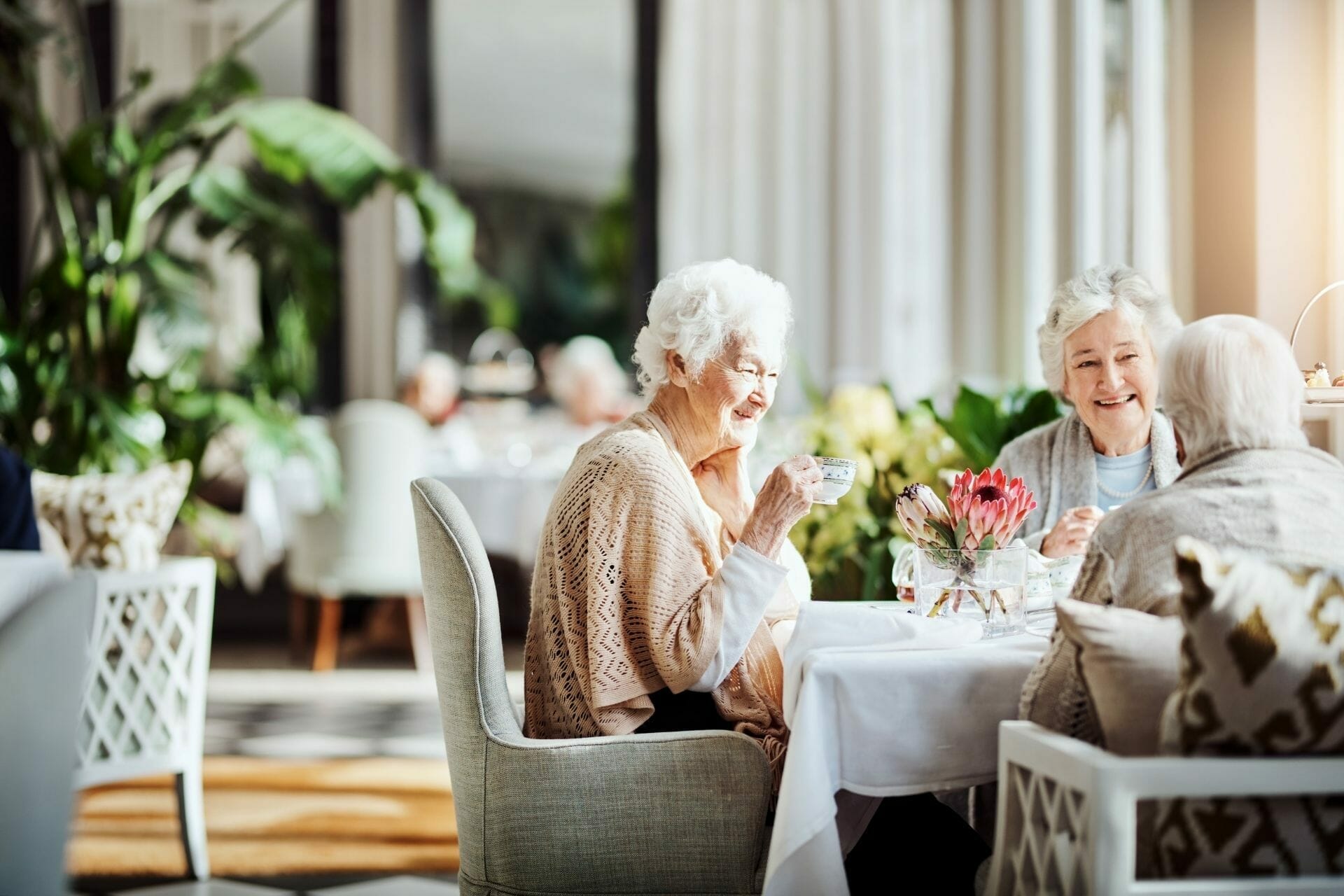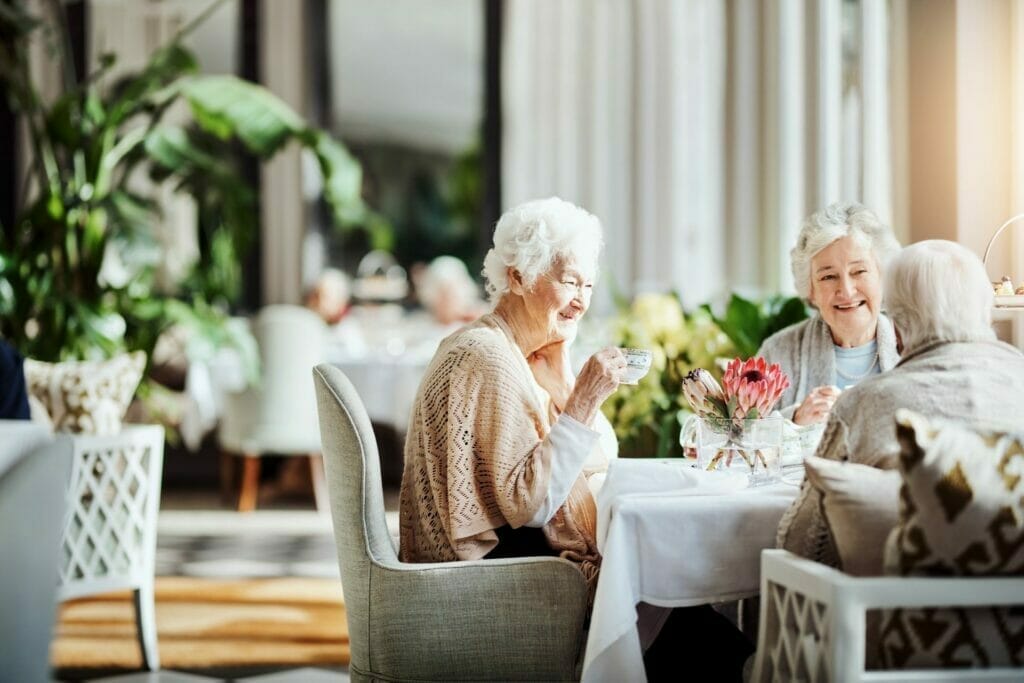 Some people like to stay at a retirement home for a trial period to see if it's a place they could really find themselves living in. If you have time and the opportunity to stay at a residence for a few weeks or a month before committing to moving there, a trial stay can be a great way to get to know if the place is right for you.
We recommend a trial stay of at least 2 weeks, as this allows you to get to know the other residents and staff and become comfortable with your way around the residence. You'll also have ample opportunity in this time to enjoy the food and participate in the programs and activities.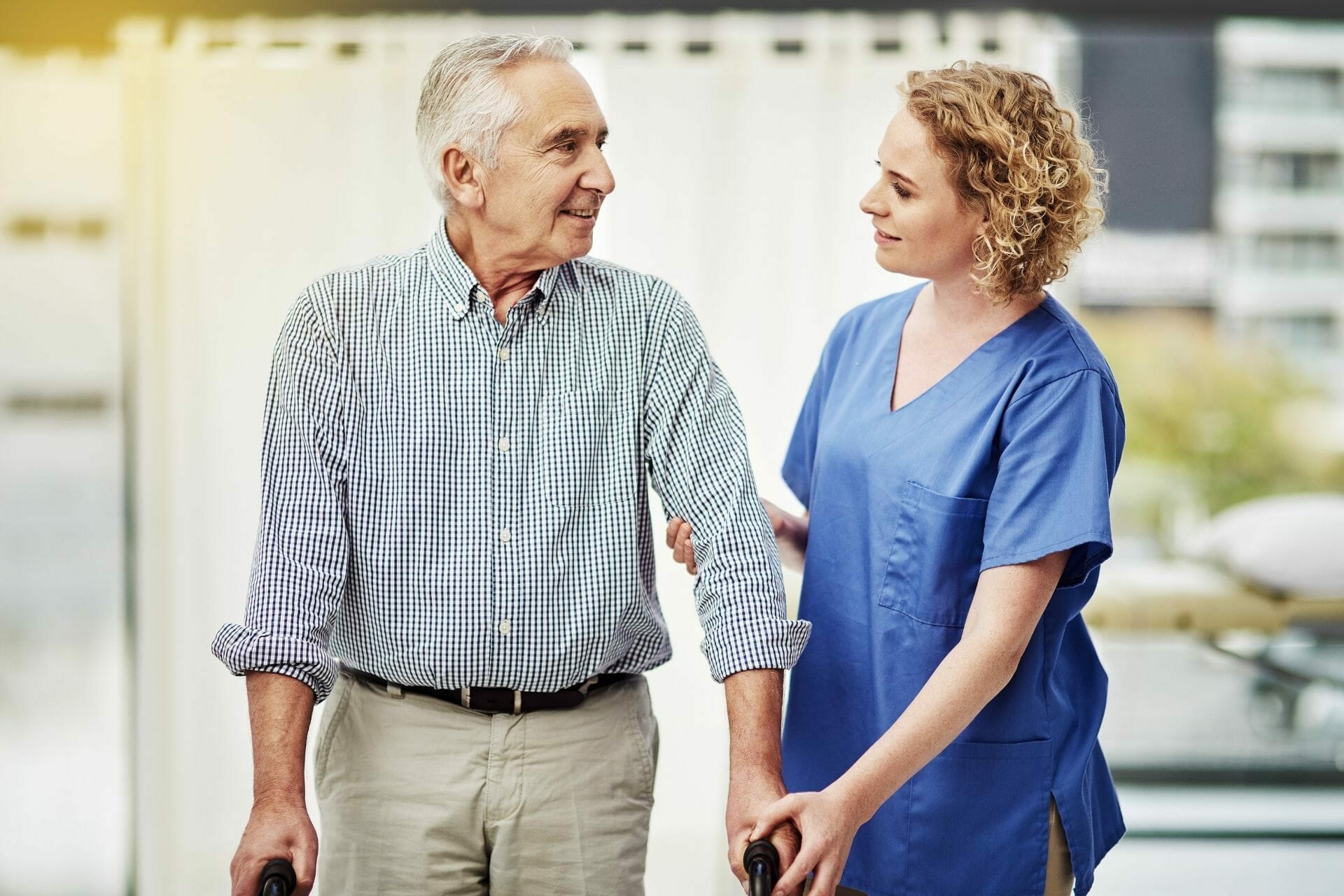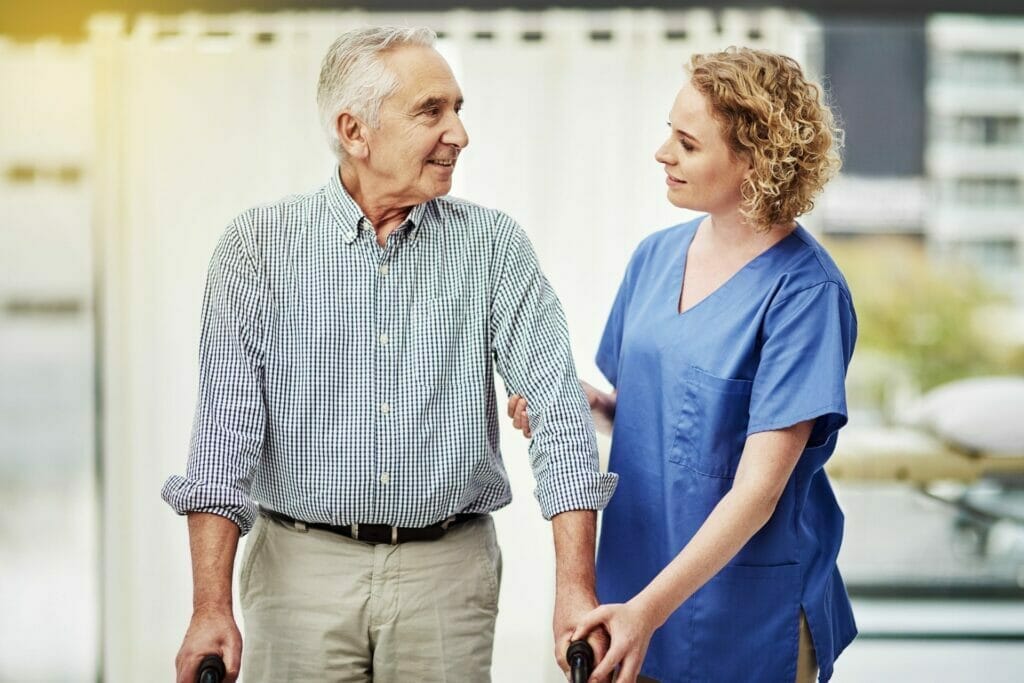 Respite care for recovery
Many people are choosing to recover in a retirement residence over going home after a surgery or procedure. This type of respite stay is an excellent idea because it allows you to focus entirely on getting better! No need to worry about cooking, doing dishes, laundry or getting groceries. If it's not possible to go to the dining room for meals, you can have them brought to your suite.
Most importantly, you'll have access to personal support care and nursing around the clock. And unlike with home care, where you may have someone come in for only a few hours a day, staying in a retirement home means you have someone there at all times.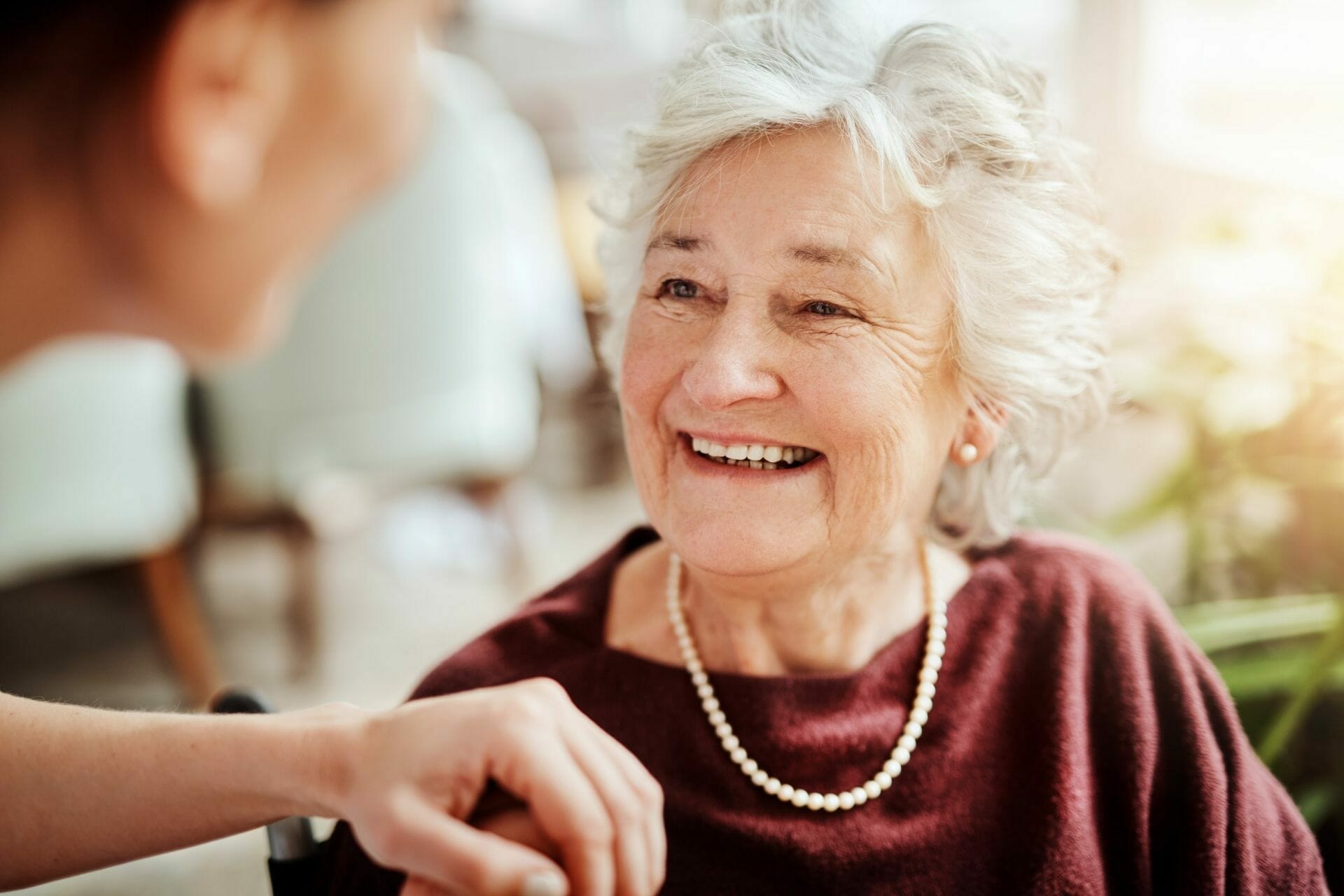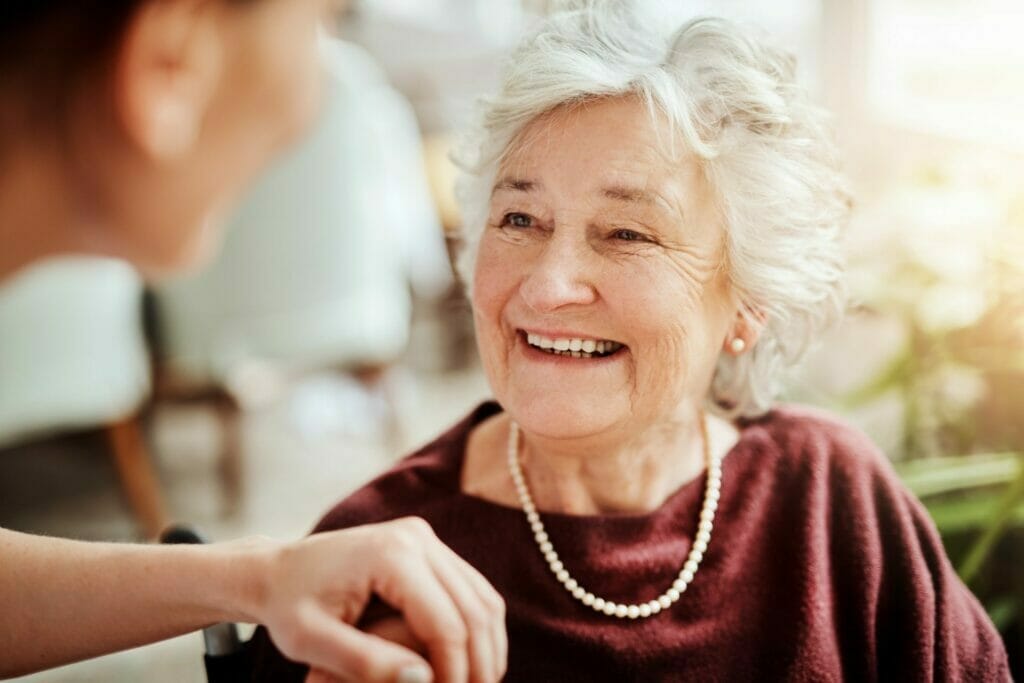 Respite care for caregivers and their loved ones
Caregivers of loved ones living with dementia or chronic health conditions know that they should practice self-care and take breaks, but that's easier said than done. Still, it is essential for you and your loved one that you remain healthy and take care of yourself so that you can continue taking care of them.
Having your loved one stay in a retirement residence for a few weeks could make an incredible difference to your energy and outlook. And try not to feel guilty about enjoying yourself, because they will be enjoying new activities and socialization themselves! If you're unsure how to get your loved one to give respite a try, let us know, we can help!