Independent living is a care-free, comfortable lifestyle to stay active and healthy, with the added peace of mind that comes with being a part of a retirement community.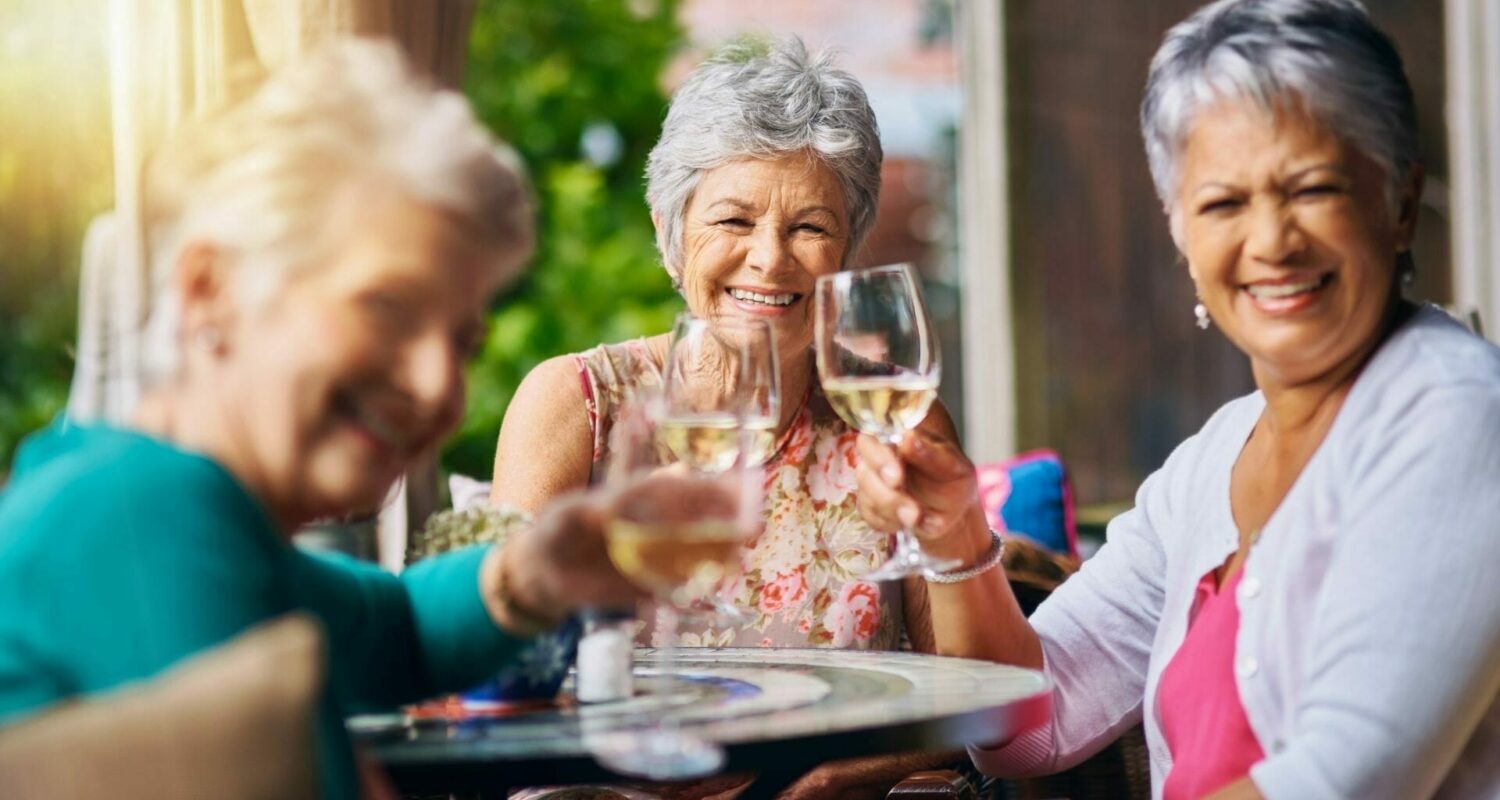 Enjoy the many benefits that an independent living lifestyle provides.
Some people worry that by moving to a retirement home, they give up some of their independence. The good news is that the opposite is true! Retirement living can free you from time-consuming chores and energy-draining tasks like house cleaning, home maintenance, and cooking. It also provides you with opportunities to engage in more of the things you enjoy and introduces you to new and exciting experiences!
By delegating some of your responsibilities, you'll find yourself with more time to focus on what makes you happy. Maybe that's socializing with friends or taking up a new hobby. You always have choices and the freedom to live the way you want.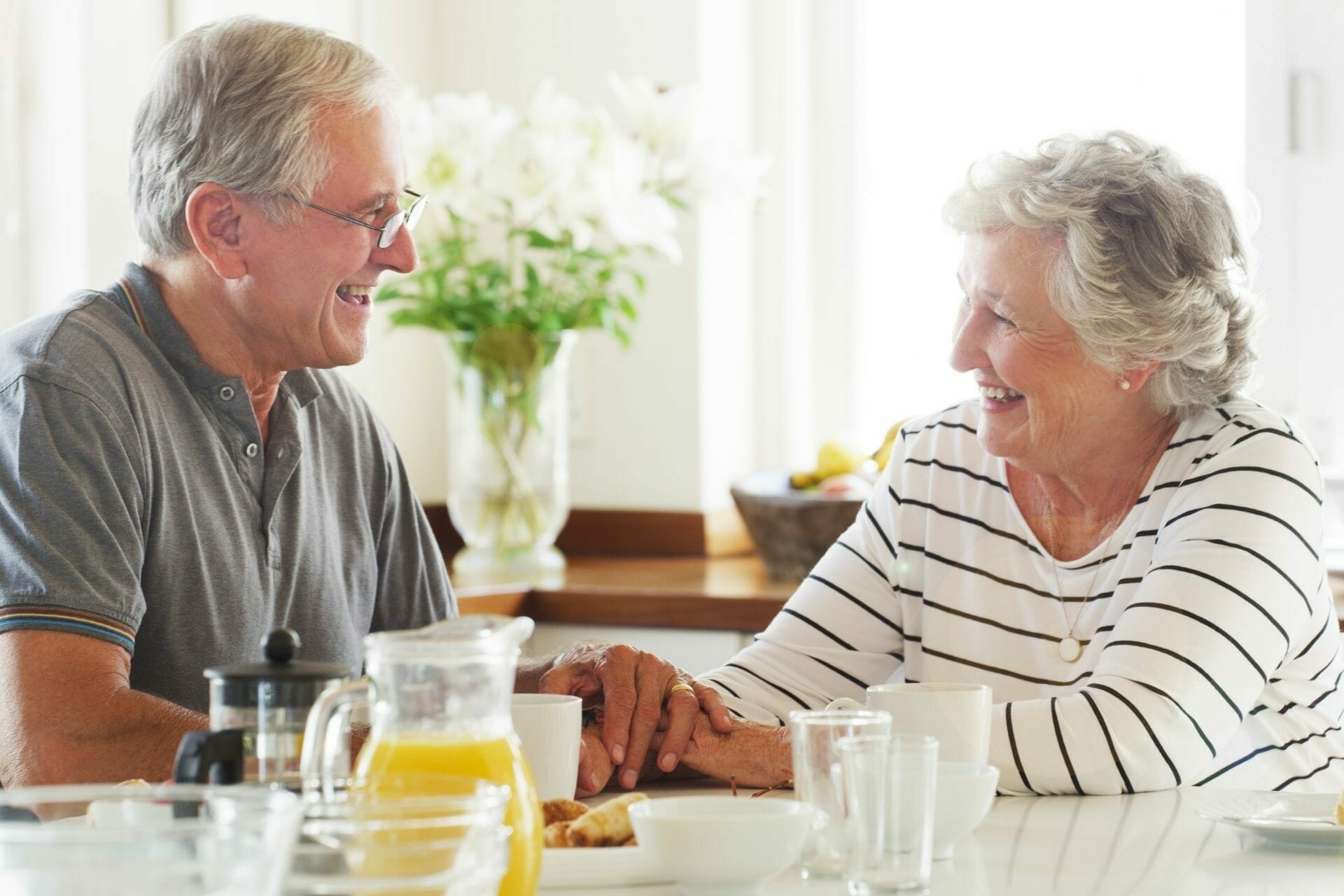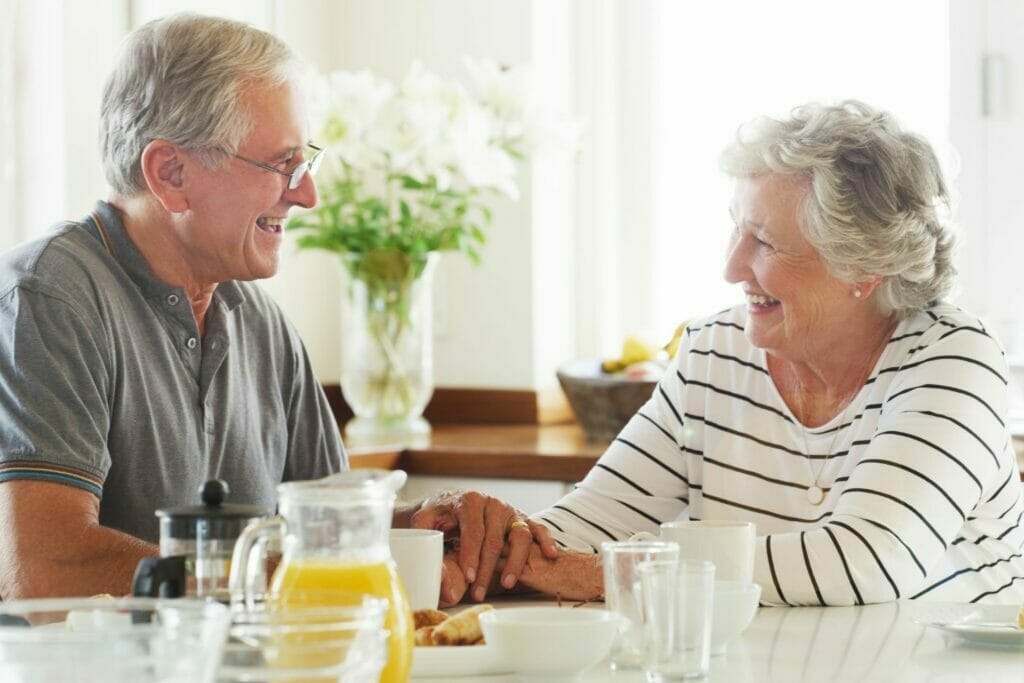 Retirement living that feels like home
Many retirement homes feature impressive resort-style amenities and private suites. Some residences may feel extravagant, while others offer a more "home-like" atmosphere. There really is something for everyone!
Choose from a wide range of suite options, like studios, 1-bedrooms, 2-bedrooms, some with dens, balconies or patios. It may not be easy to transition from a large home to a 1-bedroom suite, but don't forget, the whole place is yours to enjoy and experience, not just your private suite!
You can go for a morning swim in the heated salt-water pool, relax in the library with a new book or enjoy a drink with friends out on the patio. It's all yours to enjoy!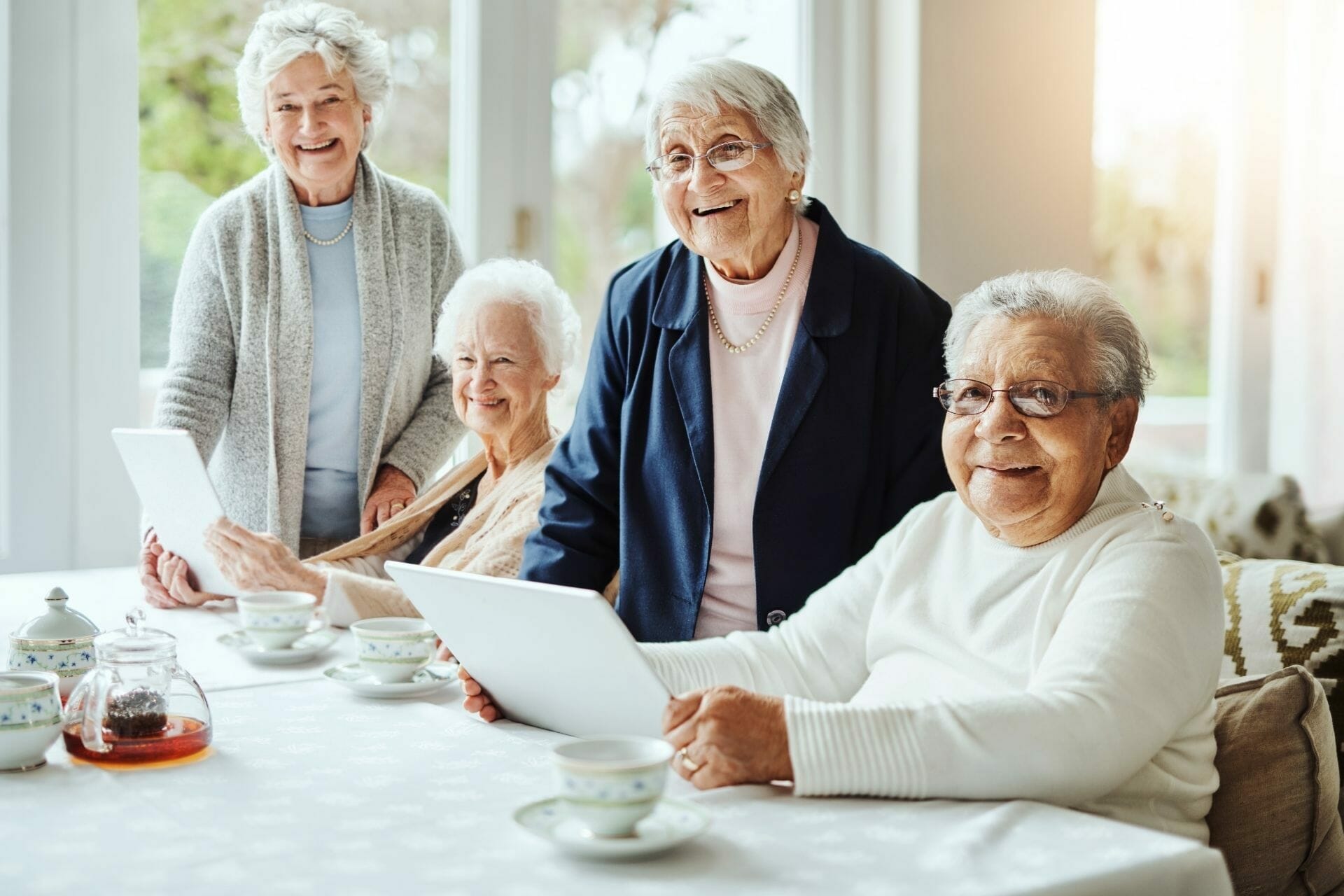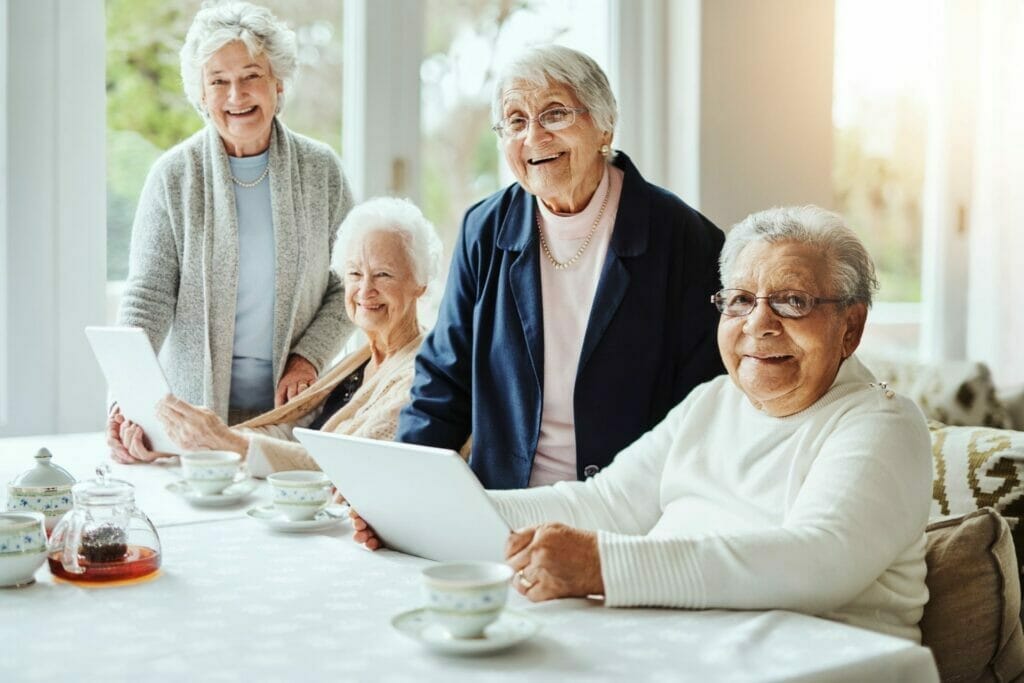 Live a fulfilling and active lifestyle
An independent living lifestyle lets you take full advantage of all the home's amenities, programs and activities. Participate as much or as little as you'd like. It's up to you!
Maybe you'll want to try a new fitness class, like yoga or Tai Chi. Take up painting again with art classes or join the bridge club. Many retirement homes will have calendars full of entertainment and programs such as live music, dancing, movies and outings.
Enjoy celebrating holidays surrounded by festive decor and activities. Want to start a new club or invite a guest speaker on a certain topic? No problem! Retirement living is about meeting your needs and making it your home.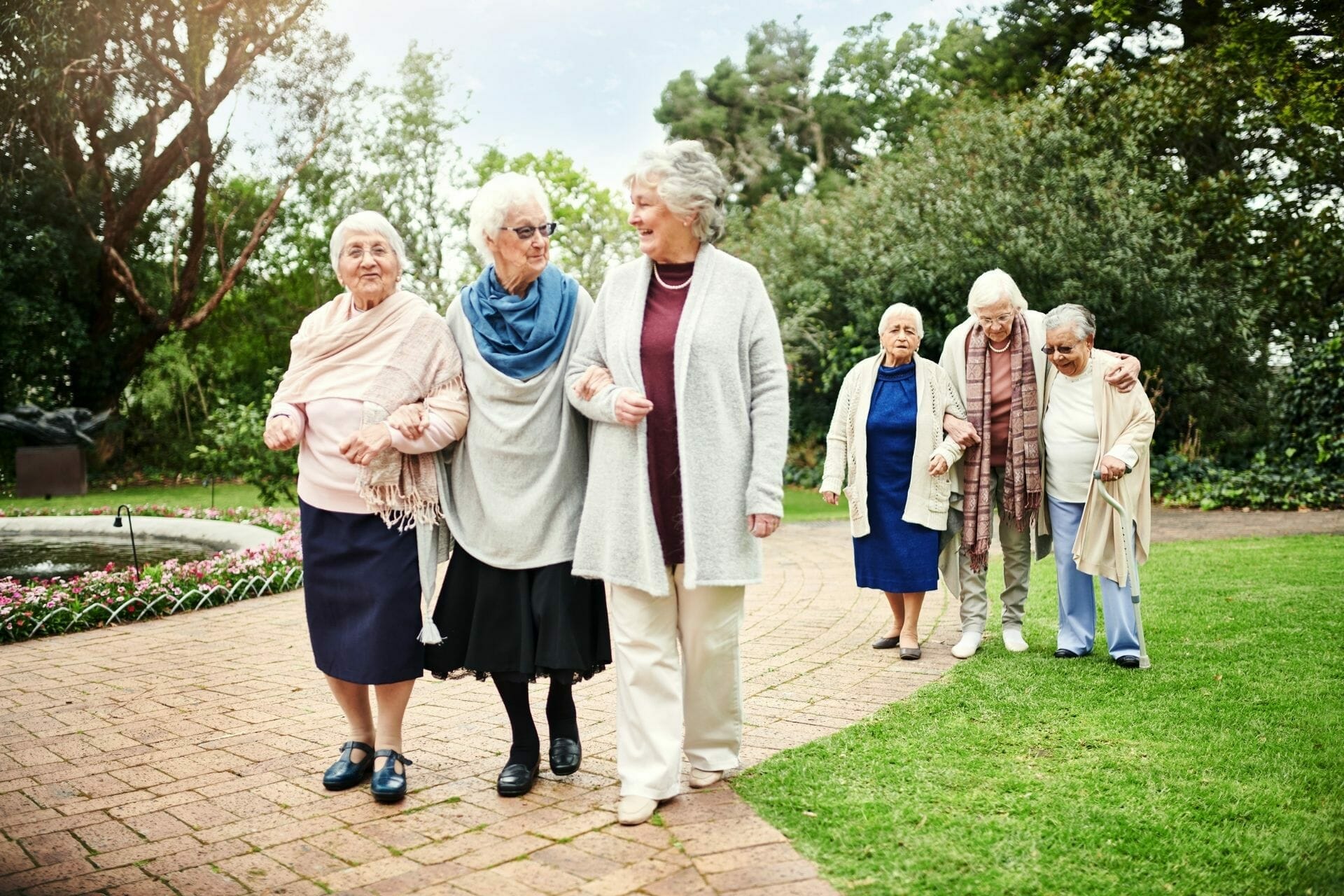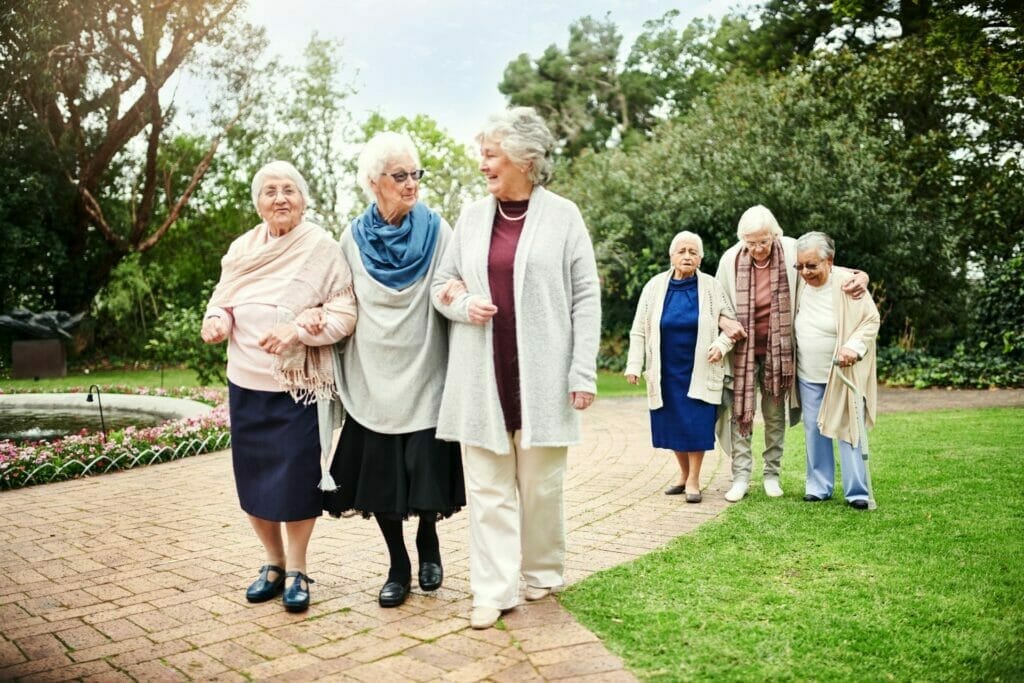 Community living at its best
Moving to a retirement home is about more than a new address. It's a new way of life. For many people who make this transition, living at home was no longer providing them with the social, physical and mental engagement they needed to be happy.
By joining a retirement community, you open up new possibilities to engage in an active and healthy lifestyle. You'll always have someone eager to engage in conversation or join you for a cup of tea. Mealtimes will feel like large family gatherings again or going out to a restaurant with friends.
Feeling like we belong to a community is a fundamental need we all share. A retirement community fulfills that need, helping you thrive socially, mentally, physically spiritually!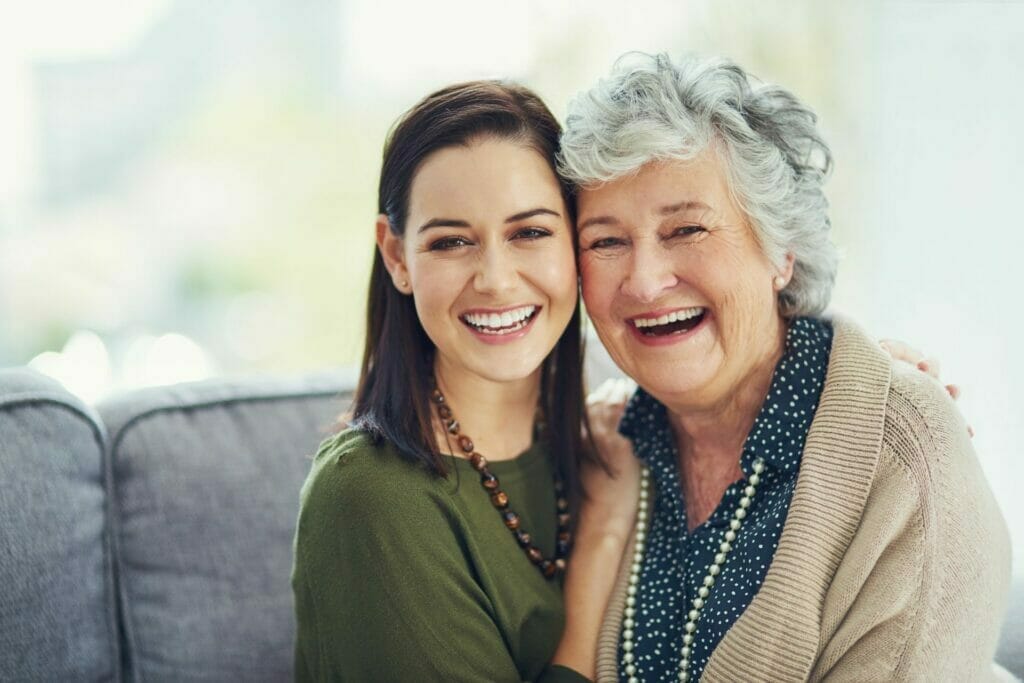 Independent living is about living comfortably, making day-to-day life a little easier. There are many of these little things that retirement homes provide that really give you peace of mind.
While you may not need any support right now, you can take comfort in knowing that emergency care is always available if you need it. Doctors visit weekly, but you also have personal transportation to take you to other medical appointments.
Retirement homes also invite specialty service providers to hold clinics for hearing, mobility devices, and diabetic foot care. In-house, you have a hair salon and other esthetician services. All of these services, so conveniently right where you need them!