Our webinars are presented to you live, so we're available to answer your most pressing questions.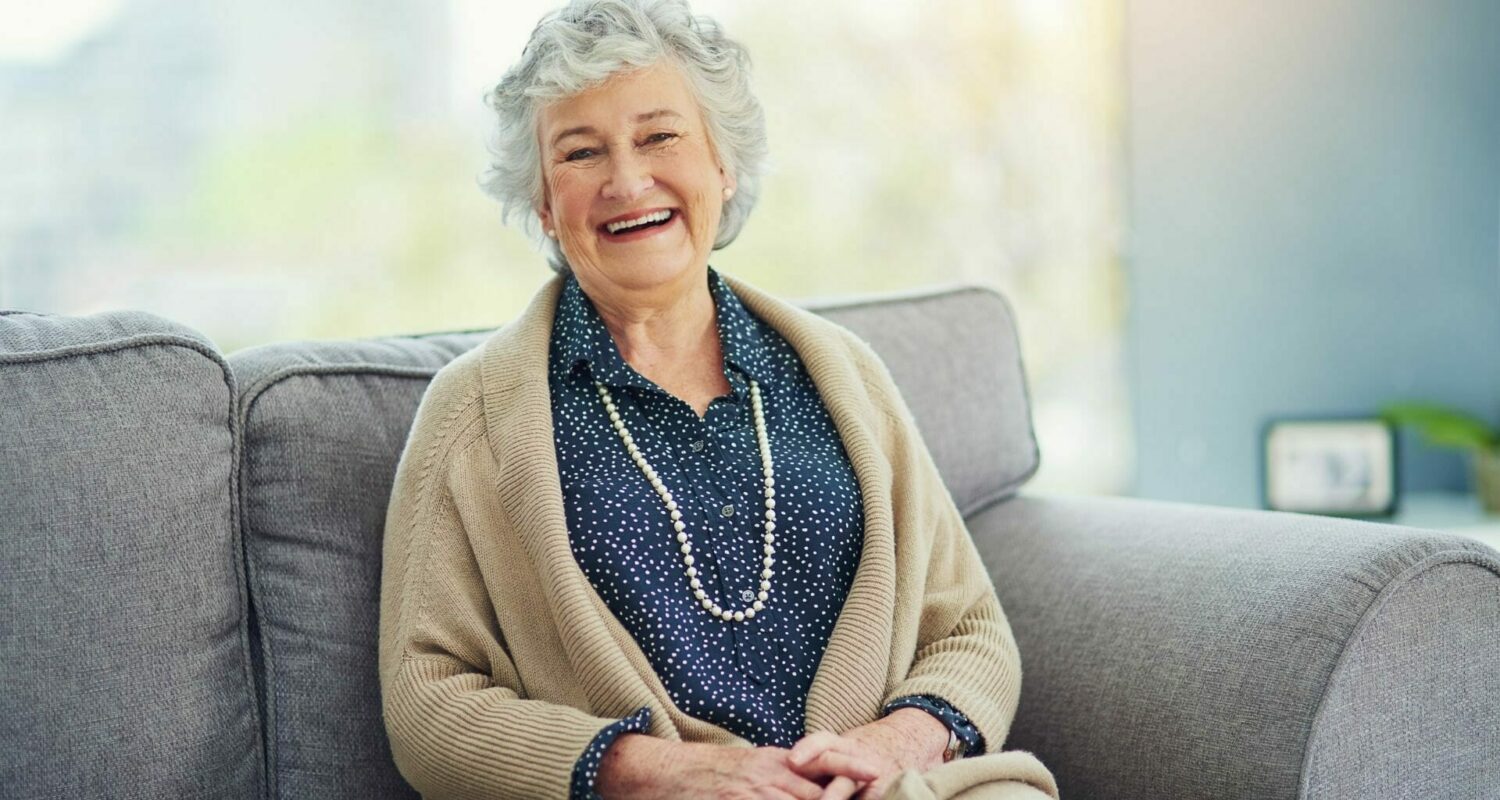 What You Need To Know About Retirement Living Before You Make The Move
There is a lot to consider when choosing a retirement home. Is now the right time? What kind of support will I need? What will it cost?
And with so many retirement homes to choose from, it's hard to know if you're making the right choice. This presentation will help answer questions like these, as well as discuss the basics of retirement living.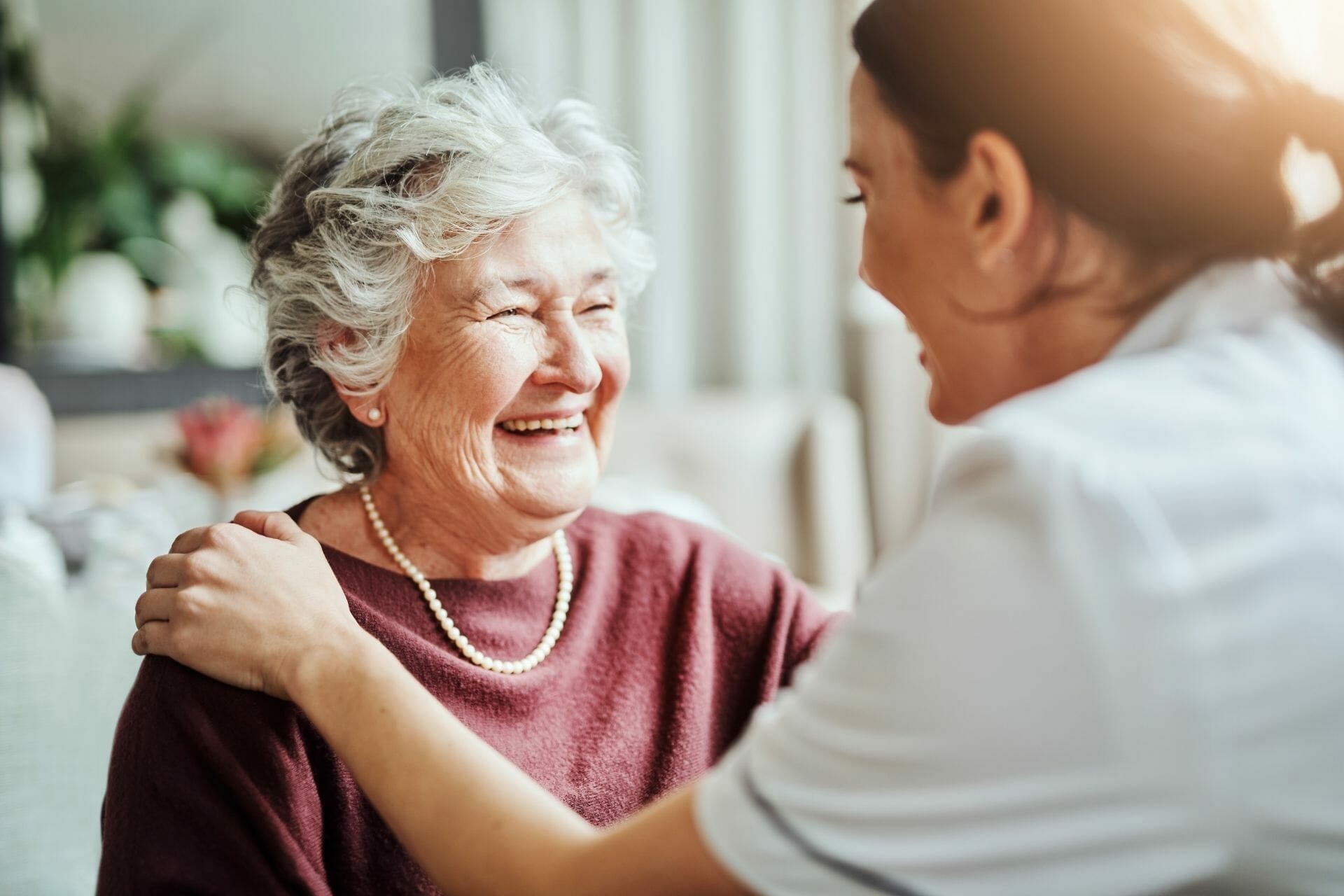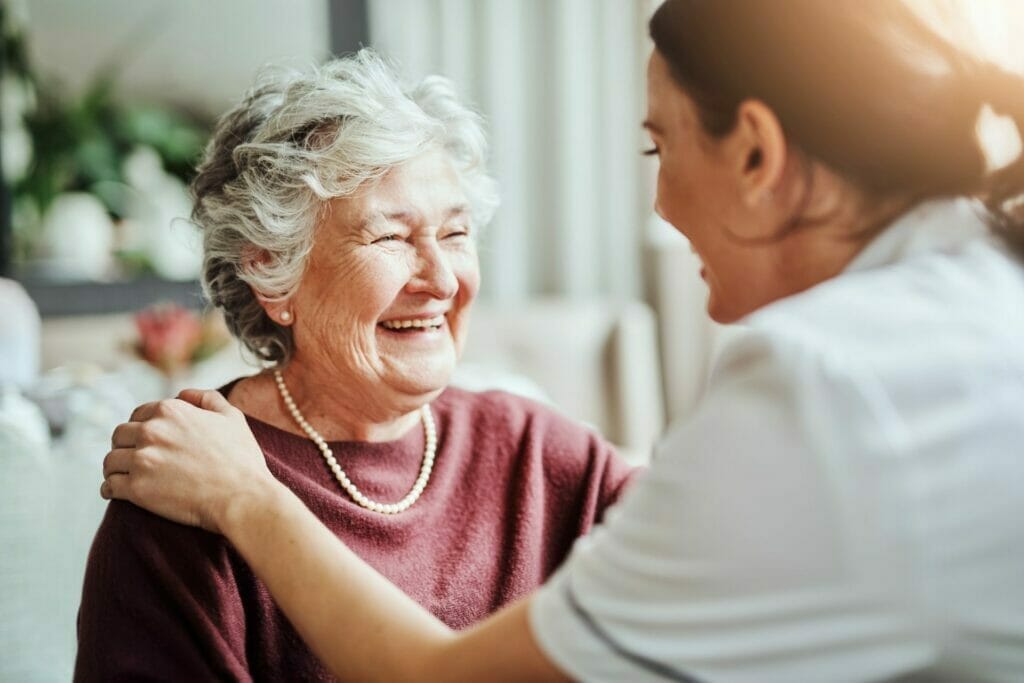 Most retirement homes provide a range of care and senior living lifestyles to meet their residents' needs, including independent living, assisted living, memory care, and short-term respite stays.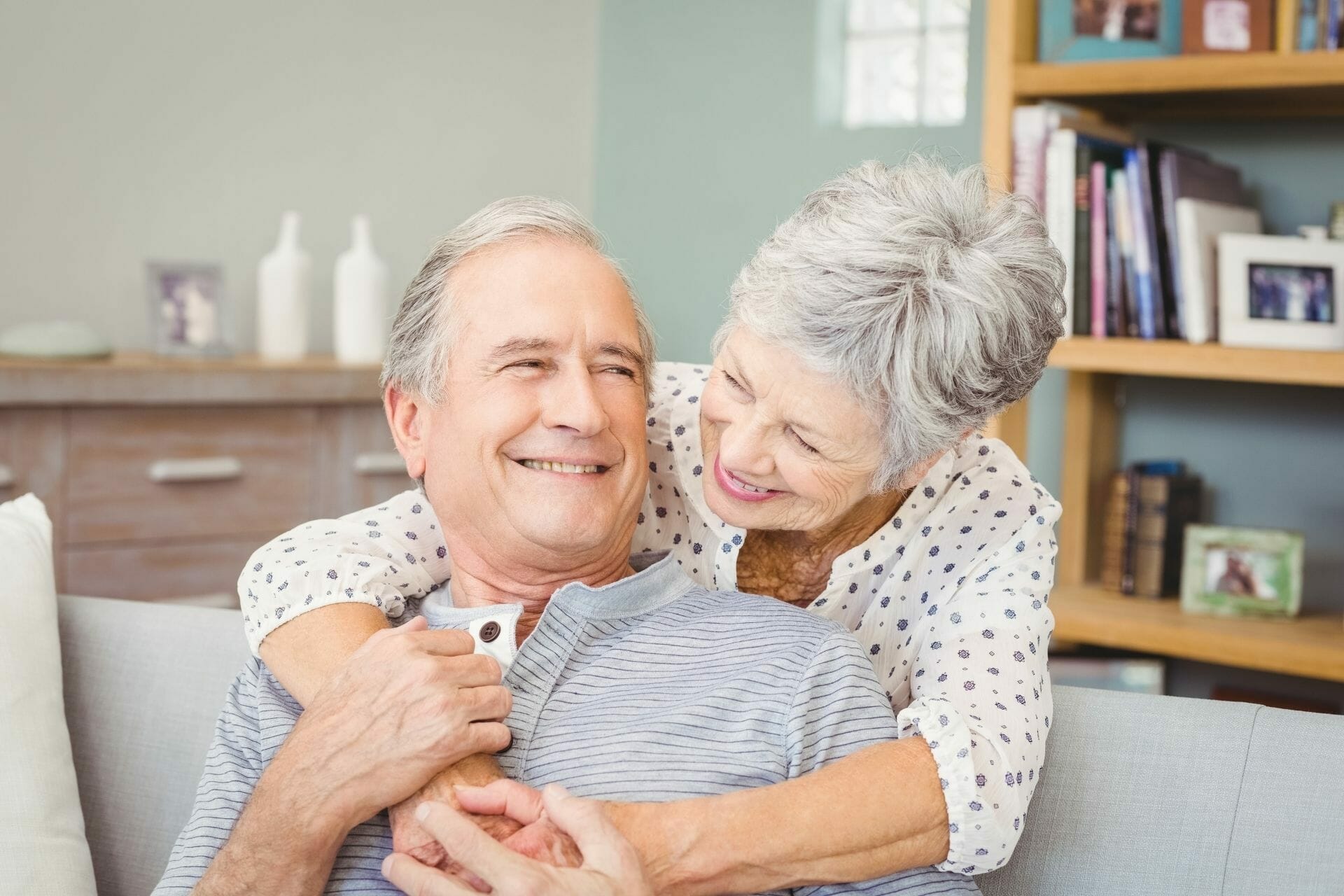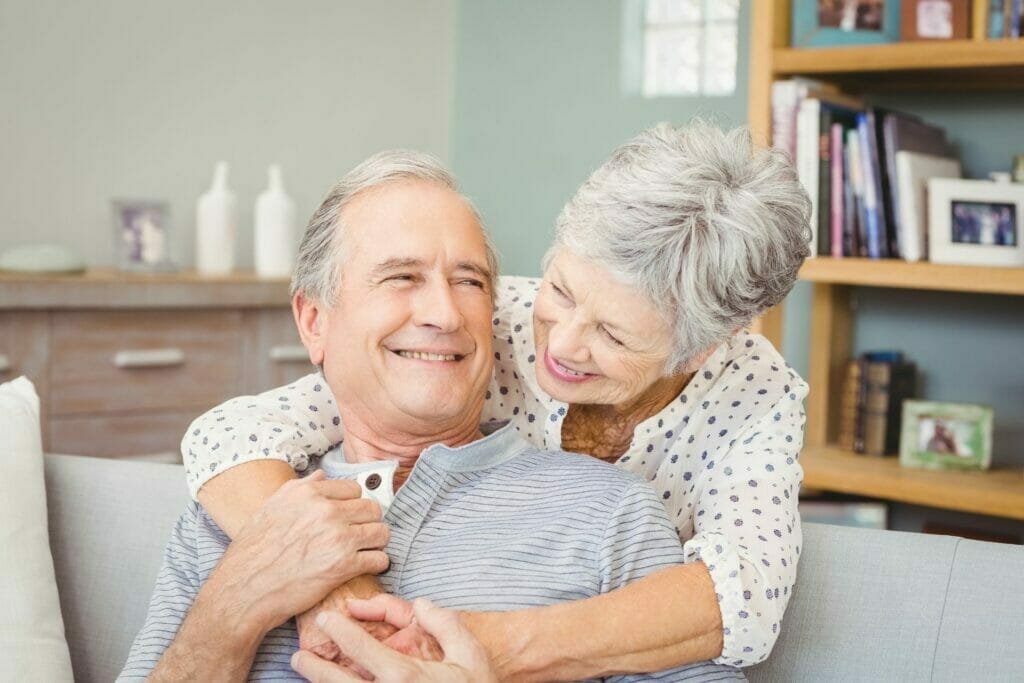 Layouts and sizes are different in every residence. Are you looking for a studio, or maybe a 1-bedroom? Do you want a place with a kitchenette or maybe a balcony? We'll show you all the possibilities!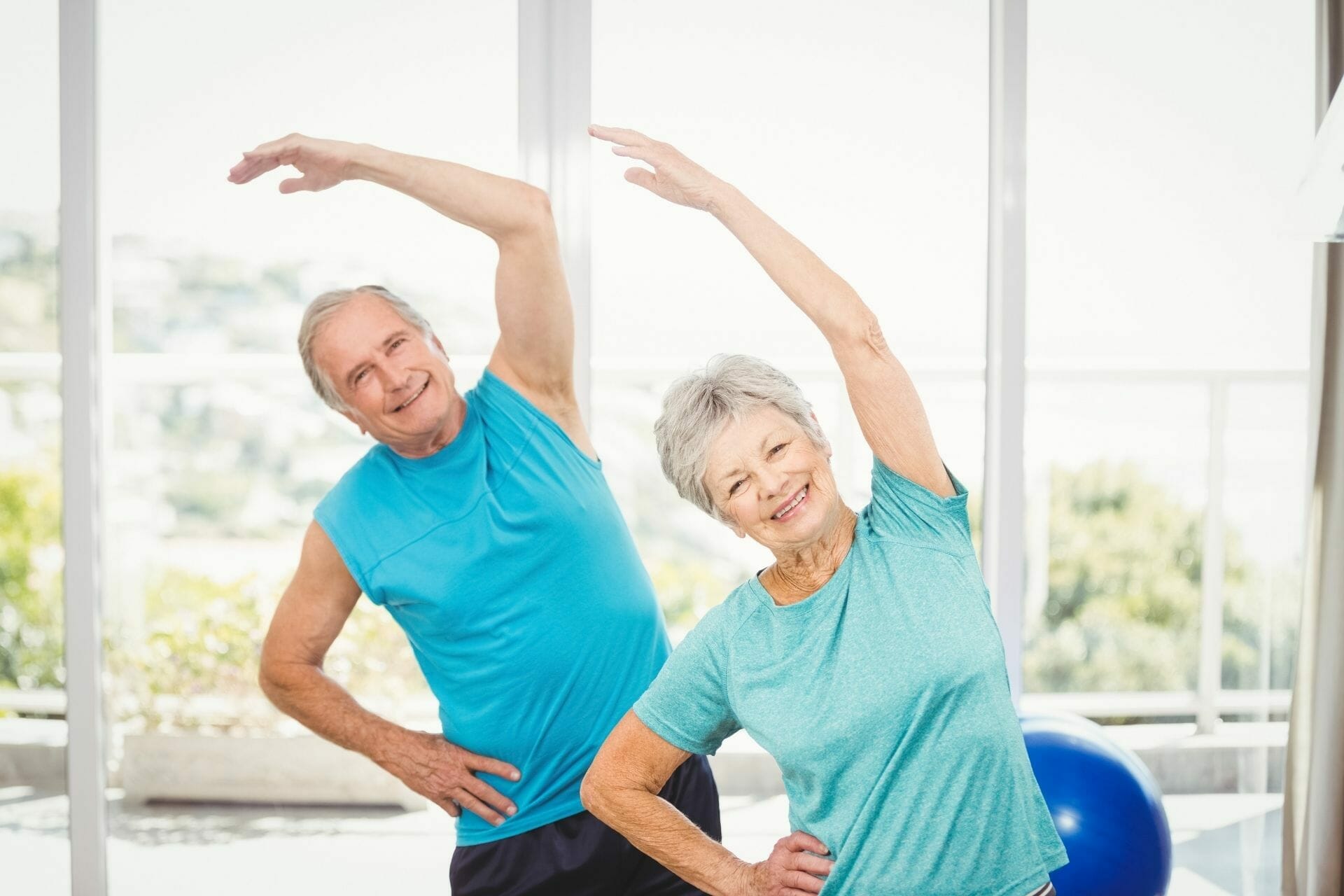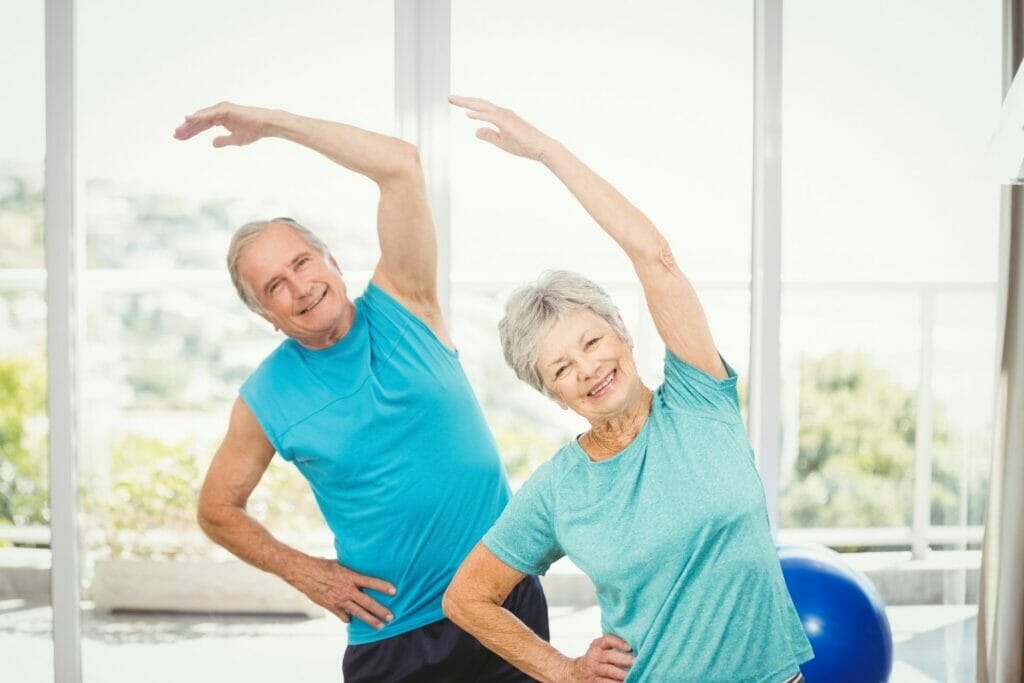 From hair salons and libraries to saltwater pools and rooftop patios, live entertainment, clubs, fitness and movie theatres, there's sure to be something for everyone to enjoy!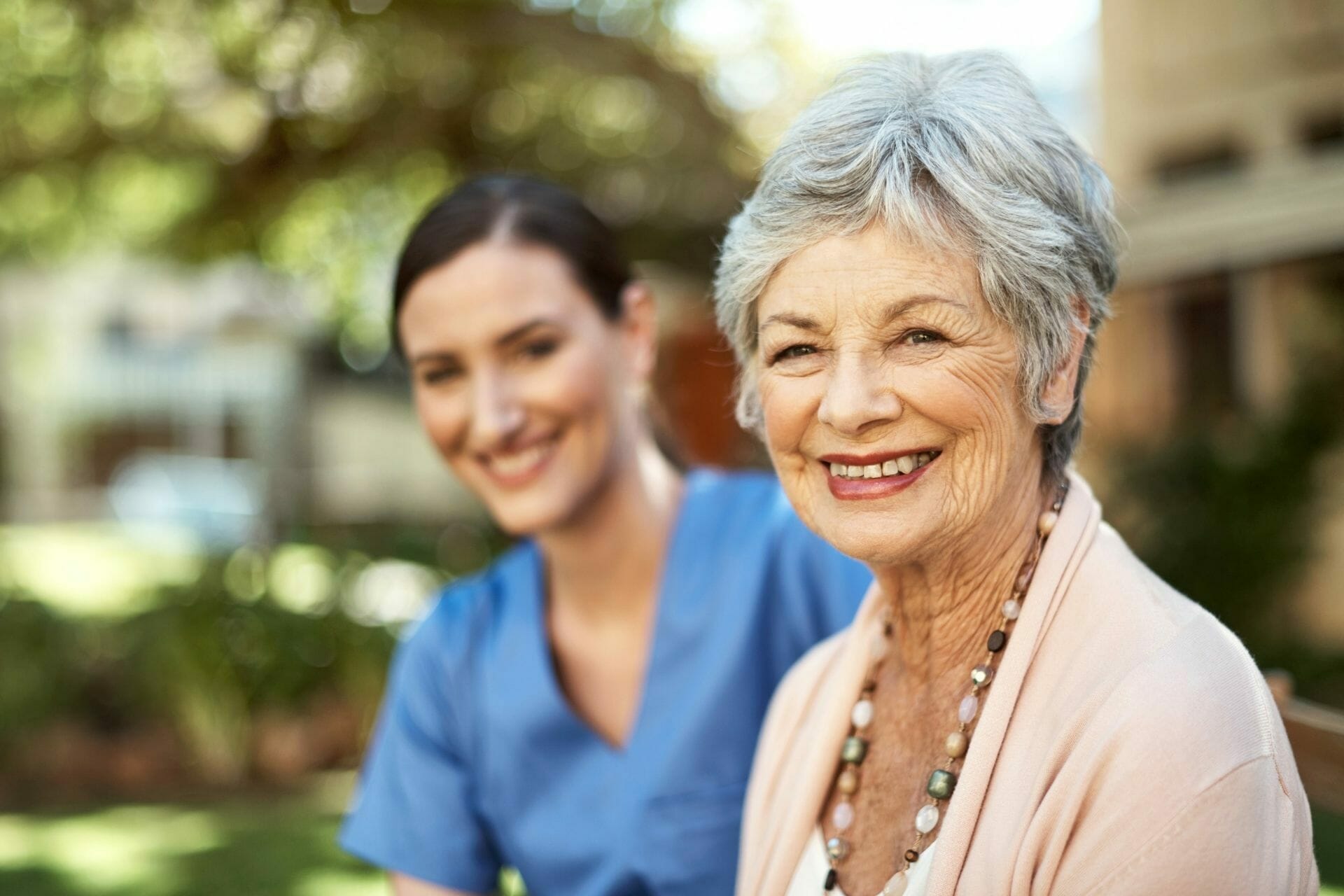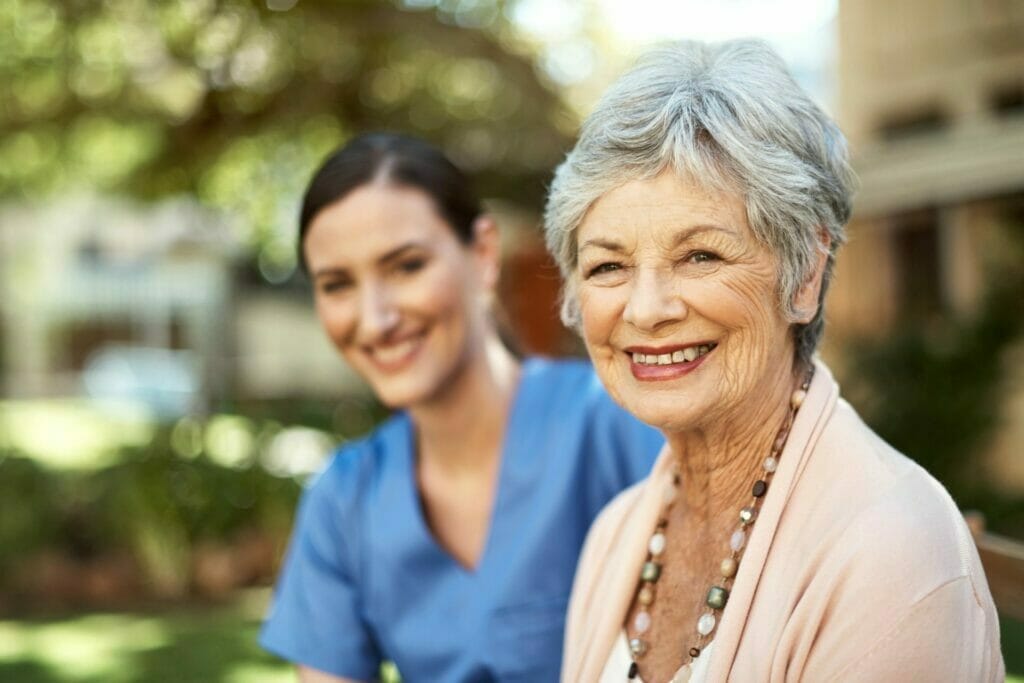 Depending on the residence, you may have the option to pay for care and services as part of a package, a la carte, or something in between. We'll discuss the range in prices and the kinds of services you can expect to find.
Join us for an upcoming webinar
Your Guide To Retirement Living In Ottawa
Want to know more about senior living? Let's chat!