Memory care is specialized care and programming for people living with Alzheimer's and other dementias and who may also need some physical care support.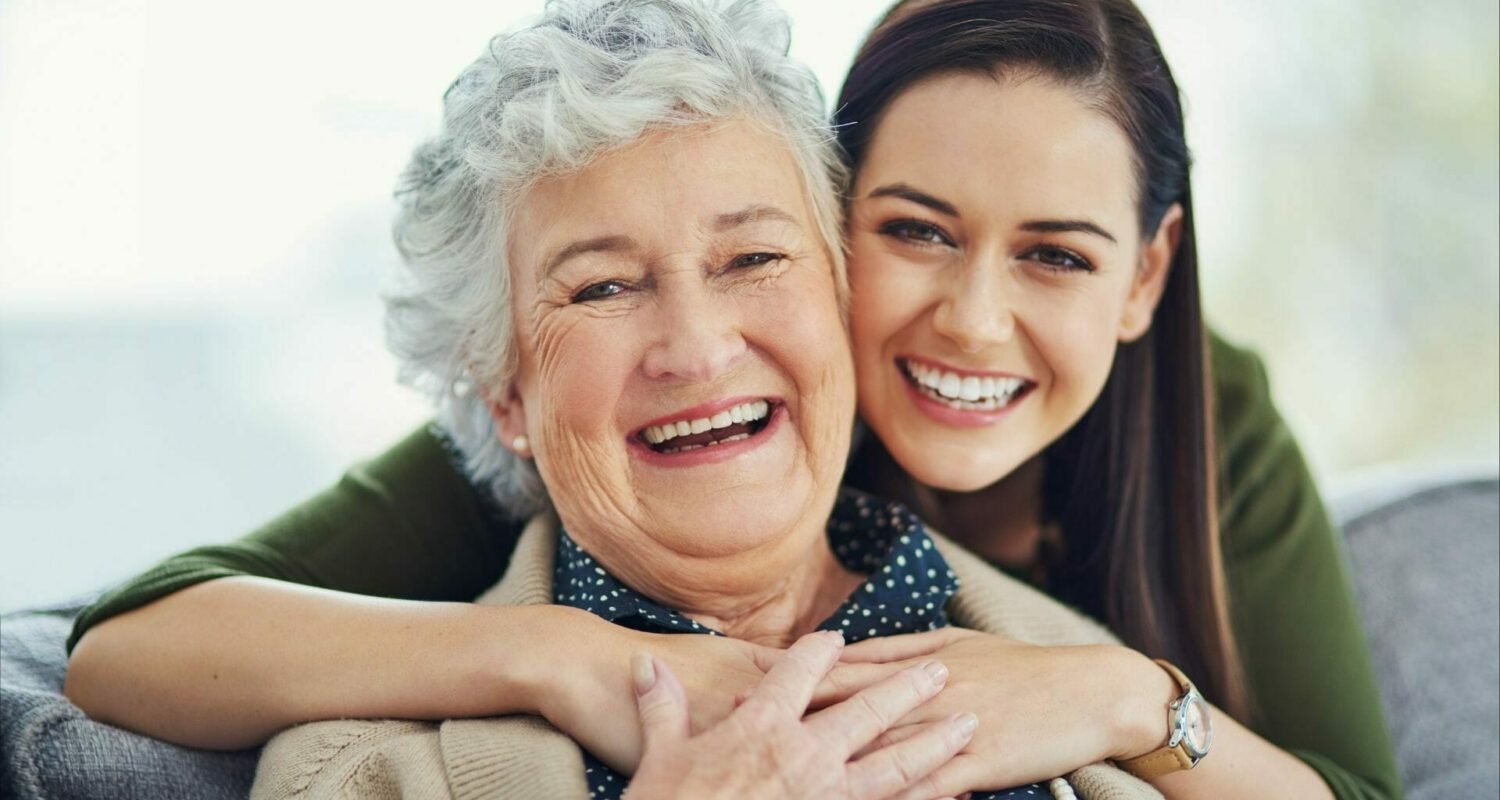 A personalized approach to dementia care
Memory care provides support for people living with Alzheimer's and other forms of dementia or memory loss. Memory care communities offer safe and engaging environments designed specifically to enhance residents' quality of life.
Like assisted living care, memory care also offers support with personal care, but with additional, enhanced programming and activities tailored specifically to meet the needs of those living with dementia.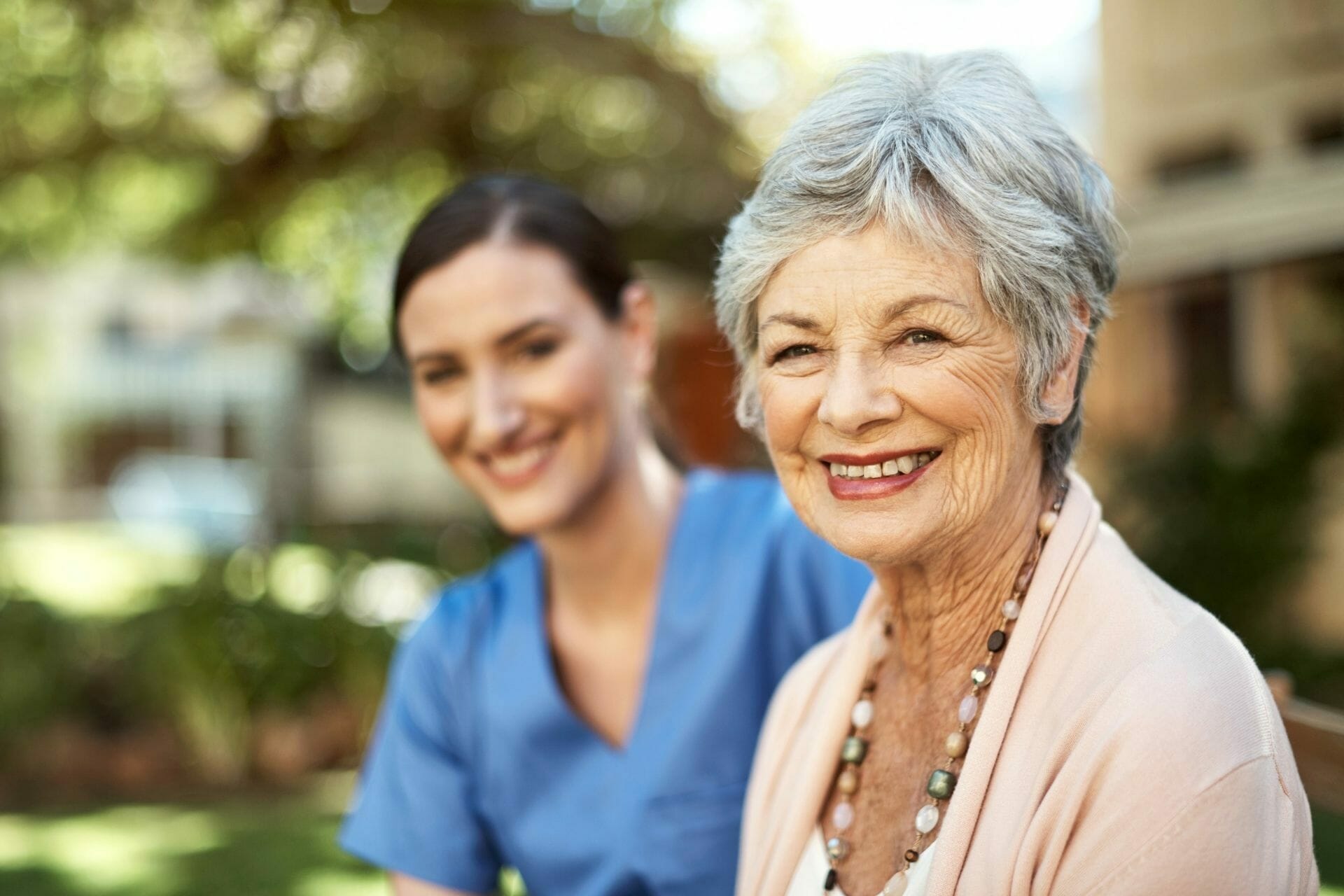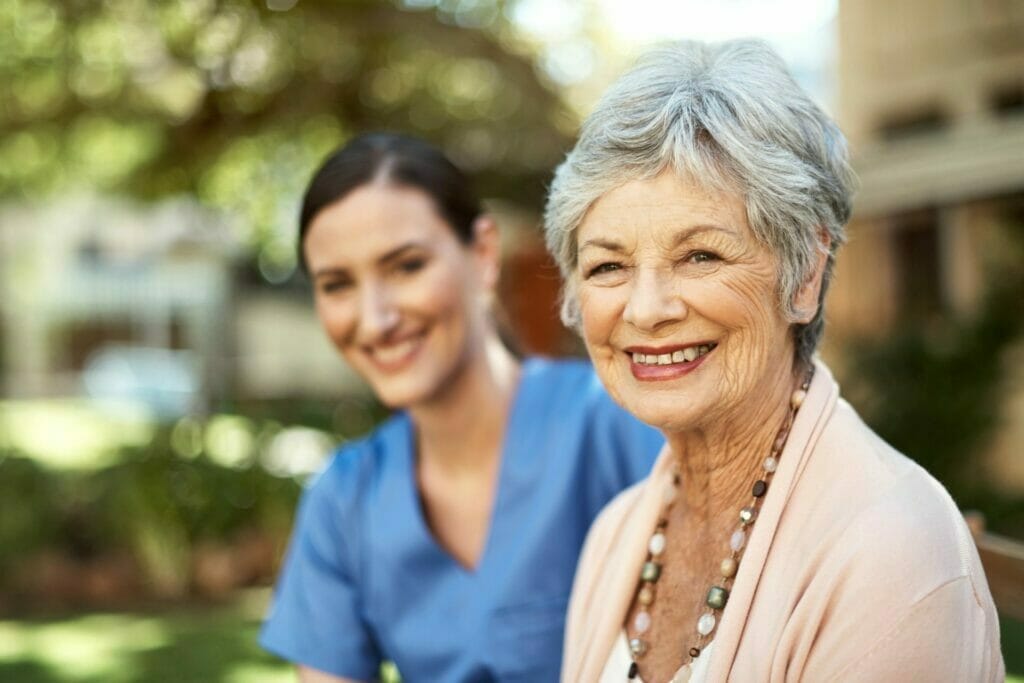 Care and support to live with dignity
Memory care communities provide around-the-clock care with healthcare staff who are specially trained in dementia care. Care plans are customized to meet each individual's needs and are regularly reviewed to provide quality care and service coordination.
Memory care residents receive support with medication management and everyday activities like dressing, bathing, using the bathroom and other personal care routines.
At the same time, they're supported in maintaining their abilities for as long as possible. Using reminders, cueing, and supervised support increases one's sense of autonomy and contributes to their quality of life.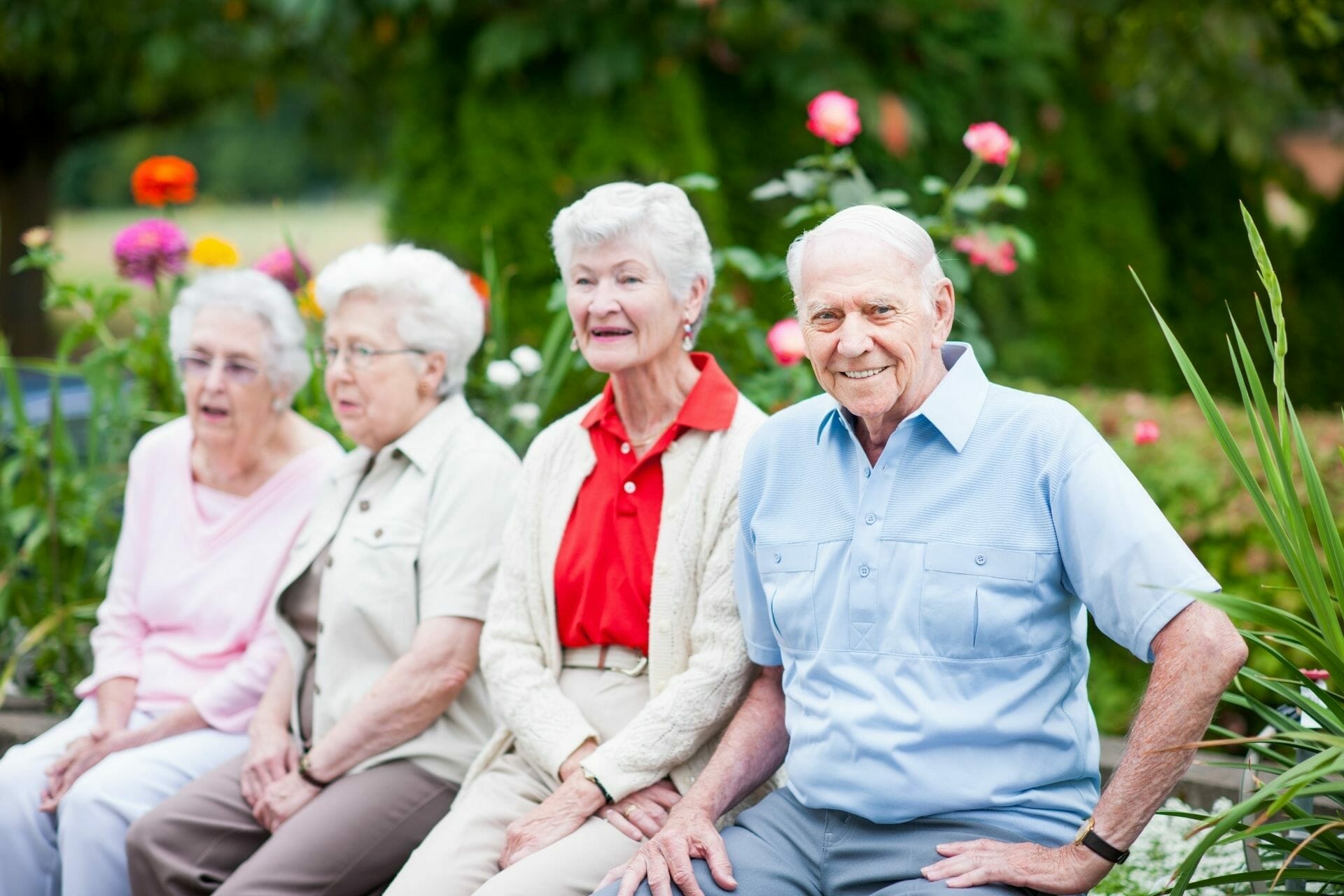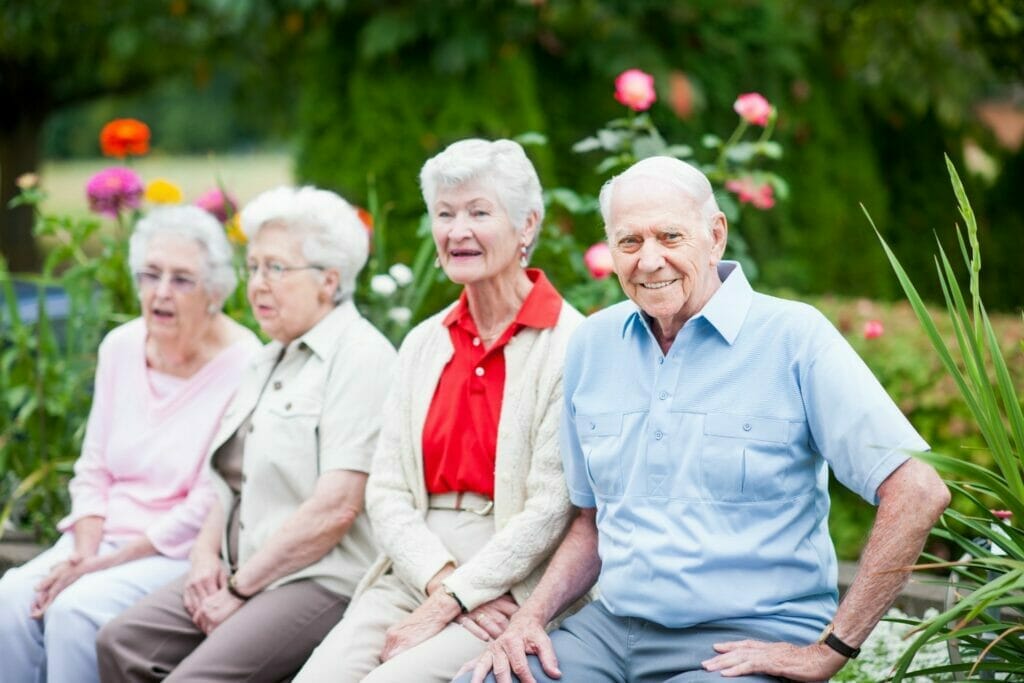 Activities for cognitive engagement
Many retirement communities have their own dedicated recreation staff that plan and coordinate activities. Programs are designed to include socially engaging, emotionally and cognitively enriching activities, like brain and memory games.
Other activities and programs like pet therapy are created to calm, alleviate anxiety and boredom, while others provide a sense of purpose. Music therapy, with singing and playing with instruments, combines many of these benefits.
Residents also enjoy activities on the main floor of the residence, like live entertainment and events. They also go on many special outings and trips.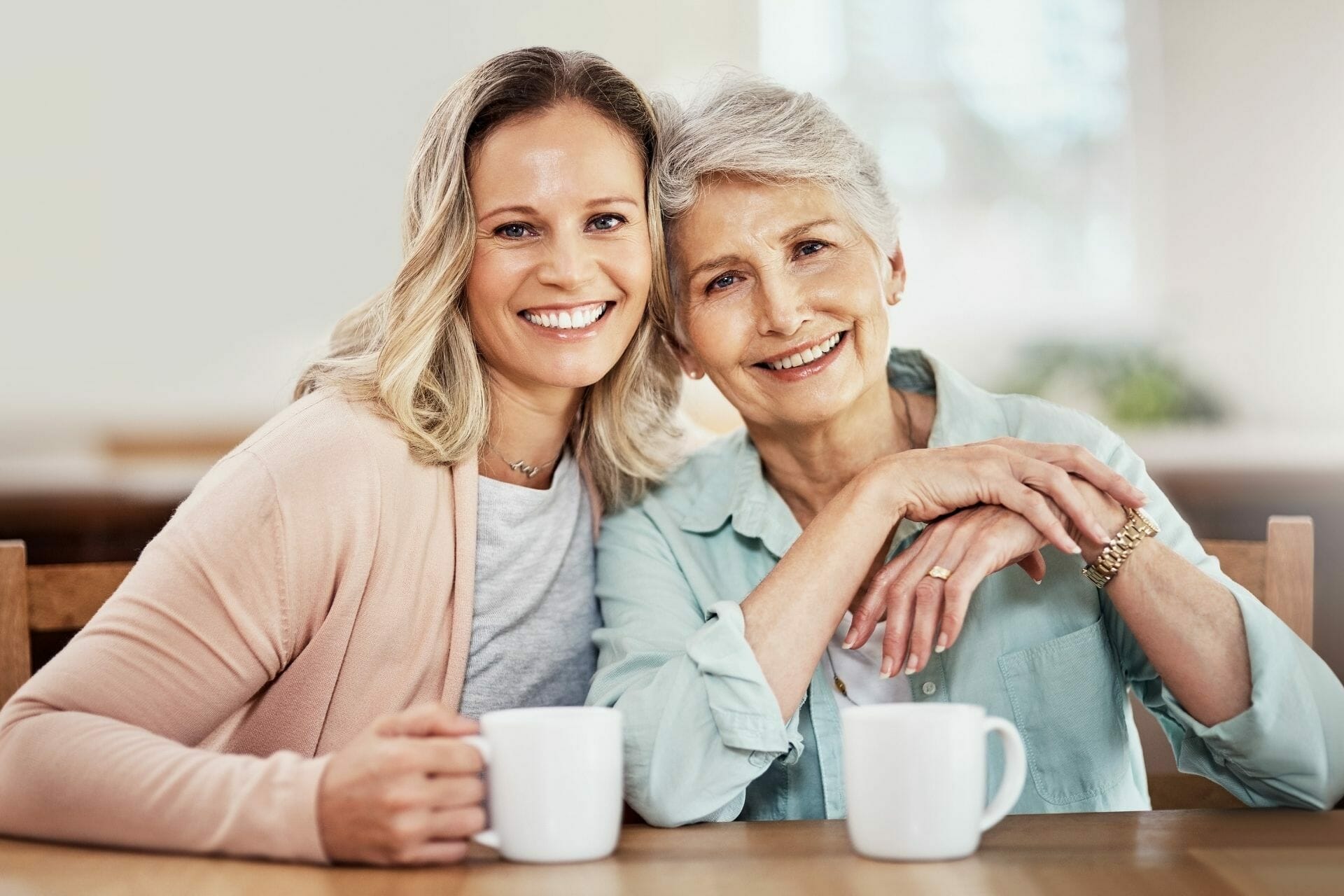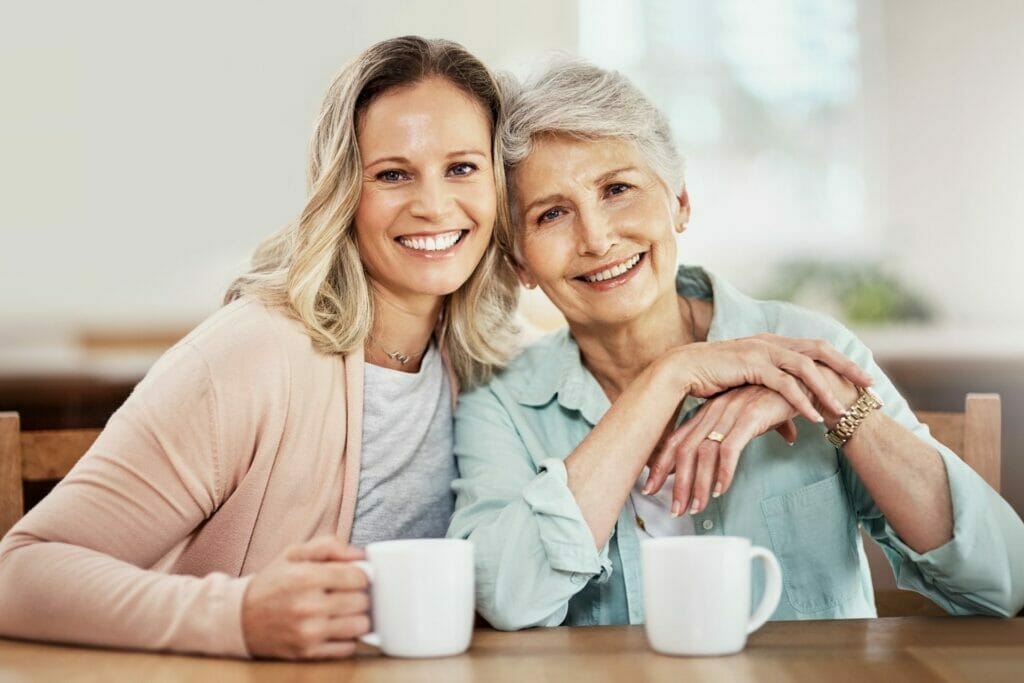 Safe and secure accommodations
Memory care is provided on a secure floor to keep residents safe and features its own dining room, lounge and activity areas, and its own nursing station.
Memory care floors feature interactive environments and strategic designs to support your loved one's well-being. Activity stations are supplied with household tools, dolls, and clothes that residents can engage with freely.
Many homes have memory boxes outside each resident's door to display their pictures and other personal items to help them identify their rooms. Little things like these can help residents feel more at home.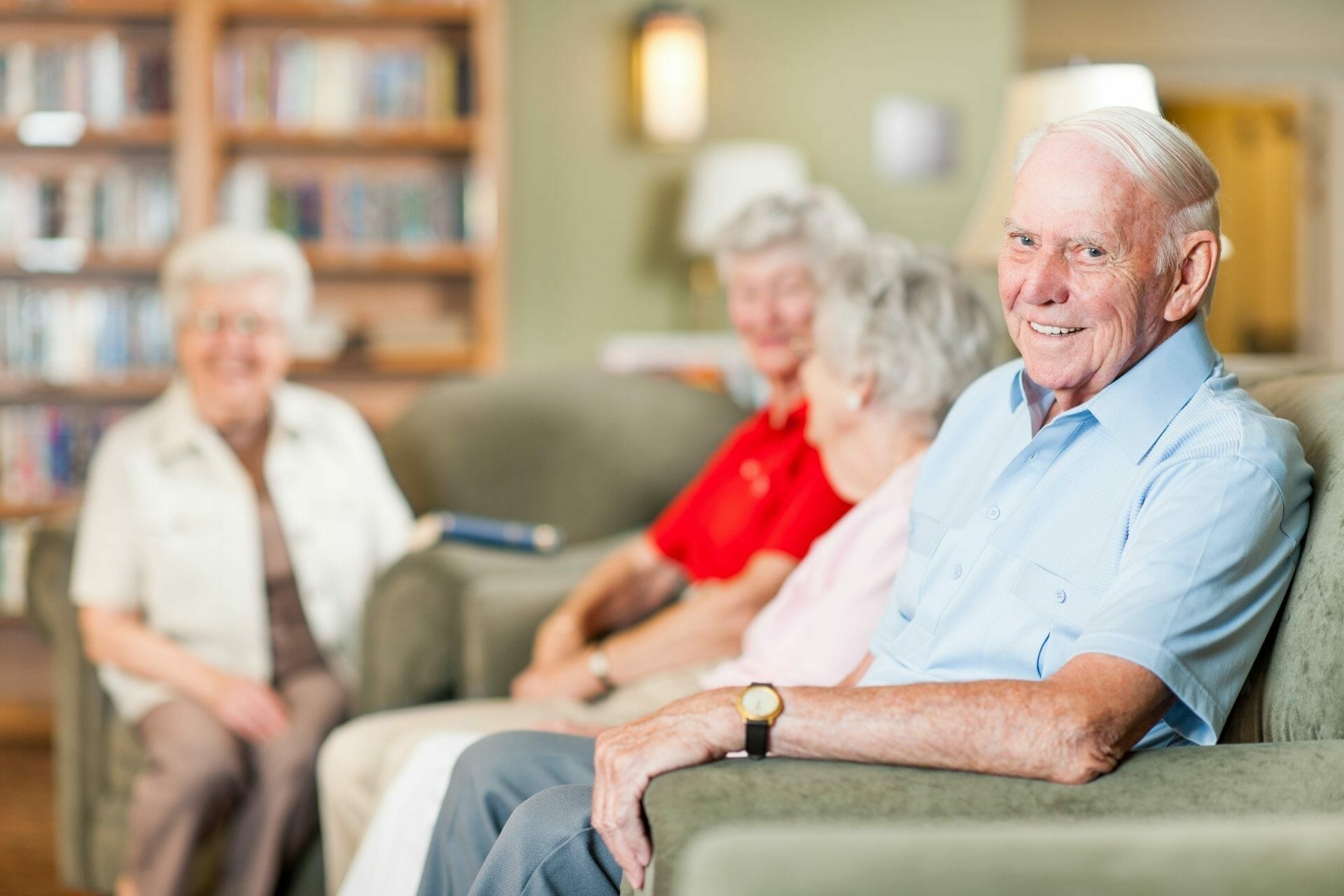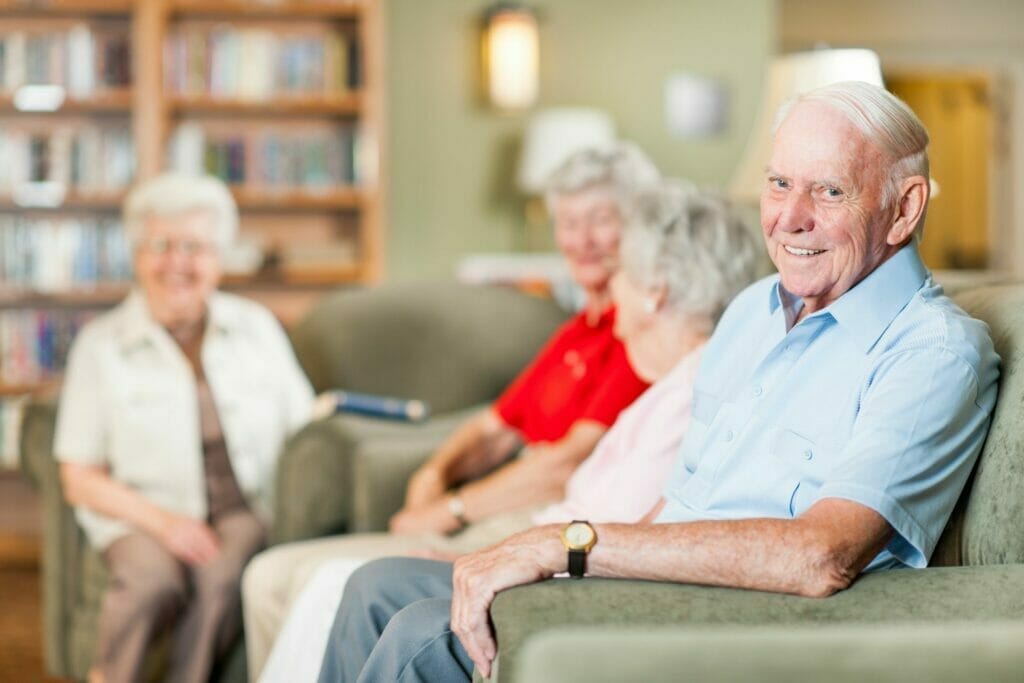 As with other retirement living lifestyles, memory care provides a variety of services. Housekeeping is provided weekly, but with additional daily tidying and bed-making. All laundry, including personal clothing, is laundered and put away.
Residents also enjoy in-house amenities and visiting services, including hair and nail salons, foot care nursing, and therapeutic spa services.
Additional support includes escorting to and from meals and activities, supervised dining and special diet accommodations. All of these services enhance one's quality of life.